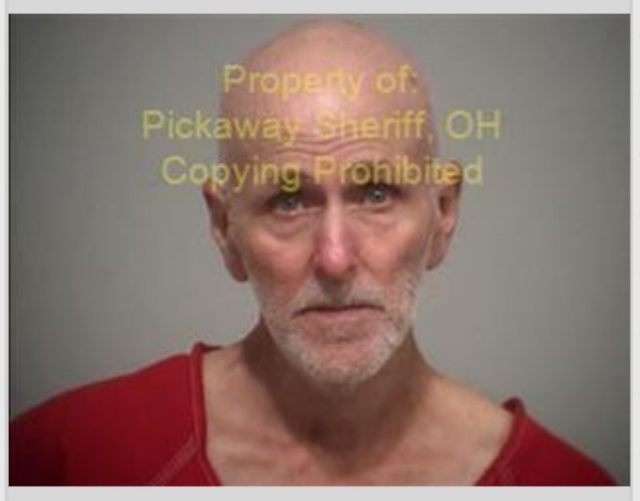 Pickaway County OH- On August 31st, 2020 at 10:43P.M, deputies were dispatched to US 23. Harrison Twp EMS advised of a wrong way driving semi on US 23 northbound in the southbound lane near Hagerty Road. The deputy activated the overhead lights with sirens and observed the semi near mile post 15 and the deputy shut down southbound traffic near mile post 16.
The semi came to a stop and the deputy had the driver shut the truck off and step out, the driver identified by his NY license as Gerald L Snyder. The deputy spoke to Mr. Snyder and noticed his speech was slurred and his pupils were constricted.
The deputy then began the standard sobriety test and Mr. Snyder failed each of the different test that had been instructed and understood by the semi driver.
Gerald L. Snyder, 61 of New York was placed under arrest, charged with OVI, Alcohol and other prohibitions, Divided Highway and taken to the Pickaway County Jail.