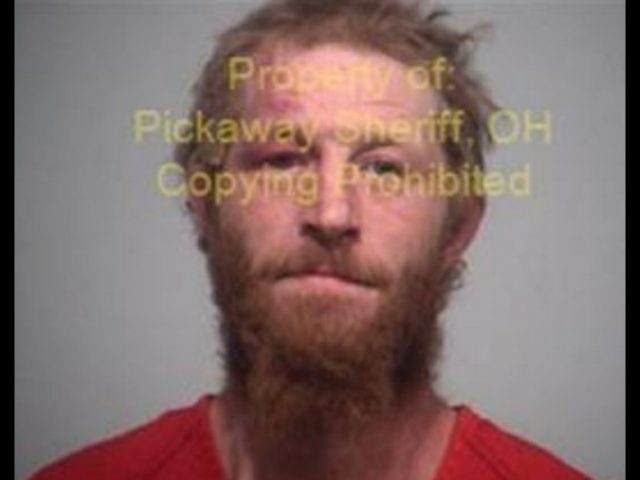 Pickaway County OH- The Circleville Post of The Ohio State Highway Patrol reports that a traffic stop on SR159 lead to the arrest of 33 year old Jeffery Allen Stewart, Amanda OH.
Stewart is no stranger to law enforcement as he was arrested for OVI in 2009 and was also driving on a suspended license due to failure to pay child support prior to his arrest last night.
He was clocked by the Trooper doing 69mph in a 55 on SR159 North in Salt Creek Township at 10:30PM on 11/23/2020.
Jeffery Allen Stewart is currently incarcerated in the Pickaway County Jail, facing 13 charges stemming from the traffic stop, including OVI and Child Endangerment.