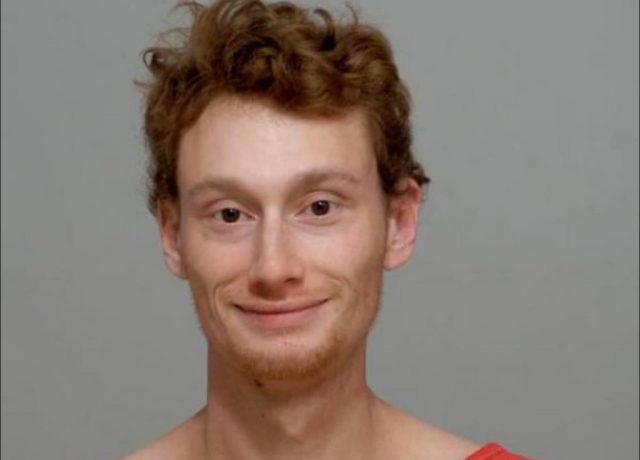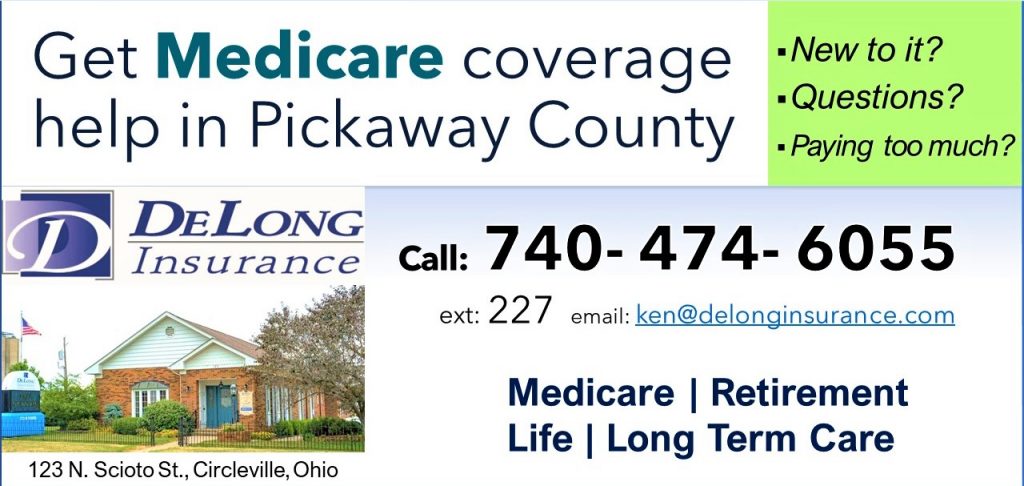 Pickaway – A man who fired a gun at his stepdad was found guilty this week in Pickaway County Common Pleas court.
Sheriff Matthew O. Hafey reports on November 14, 2022, at 1:09 P.M. Deputies from the Pickaway County Sheriff's Office were dispatched to 1340 South Court Street Circleville, Ohio on a possible shooting in the area of Lot 19.
While Deputies were en route Drake J. Boggs, a 27-year-old out of Circleville, Ohio called 911 from the Dollar Tree. Drake Boggs reported he fired his gun at his stepdad and was injured while doing so and needed a squad.
When Deputies arrived at the Dollar Tree they took Drake Boggs into custody. After learning he had an injured hand from the firearm he was treated and released at the scene by Pickaway Township EMS.

Detectives went to Lot 19 and learned that this all stemmed from a domestic dispute. A verbal altercation took place between Angela K. Mullins, who is the mother of Drake Boggs. During the altercation, Drake Boggs held a firearm to her head. Drake Bogg's stepfather Barry J. Mullins arrived home for lunch and got involved, that is when Drake Boggs fired the gun at him twice, missing him both times. Detectives believe alcohol played a factor in the incident.

Drake Boggs was transported to the Pickaway County Jail where he was charged with Felonious Assault a Felony of the Second Degree, Aggravated Menacing a Misdemeanor of the First Degree and two counts of Domestic Violence both Misdemeanors of the First Degree.
Boggs was found guilty of two felony counts of Felonious Assault and has been sentenced to 2-3 years in prison