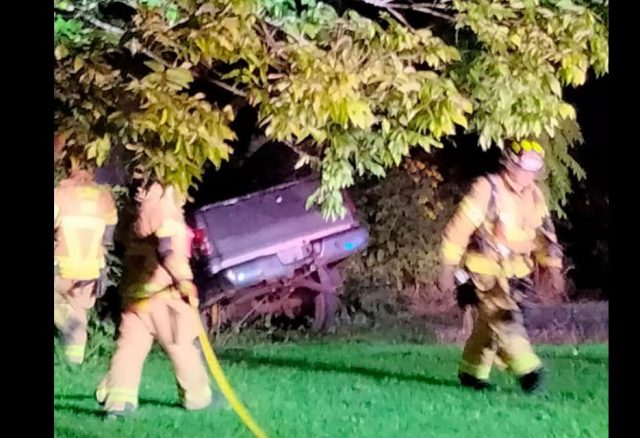 PICKAWAY – One person is in the hospital and may be facing charges after crashing a stolen vehicle he was driving.
Troopers are investigating a crash that occurred on August 28 at approximately 9:13 p.m. at the intersection of Cromley Rd. and Little Walnut Rd. in Pickaway County. A 1998 Dodge Ram was traveling westbound on Cromley Rd., driven by Thomas A. Coverdale, 51, when it failed to stop at the stop sign at the intersection of Little Walnut Rd. The pickup traveled through the intersection, off the west edge of Little Walnut Rd., and struck a tree. Firefighters were called to the scene because the vehicle was smoking and possibly on fire.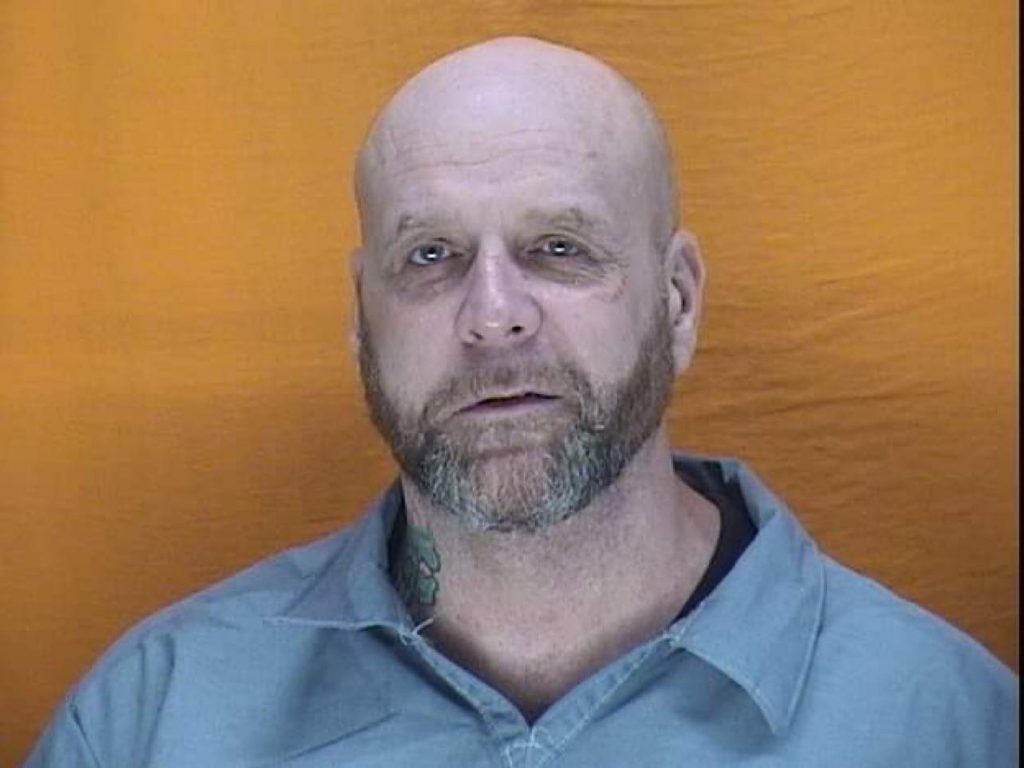 According to a witness when they approached the vehicle they noticed it was running without keys in it. She told Sciotopost that the steering column had been ripped out of it. When the couple went to see if anyone was inside they saw flames under the hood and the driver had taken off across the backyard. Law Enforcement found the man behind the barn suffering with injuries.
Law Enforcement found the man shortly afterward outside the vehicle.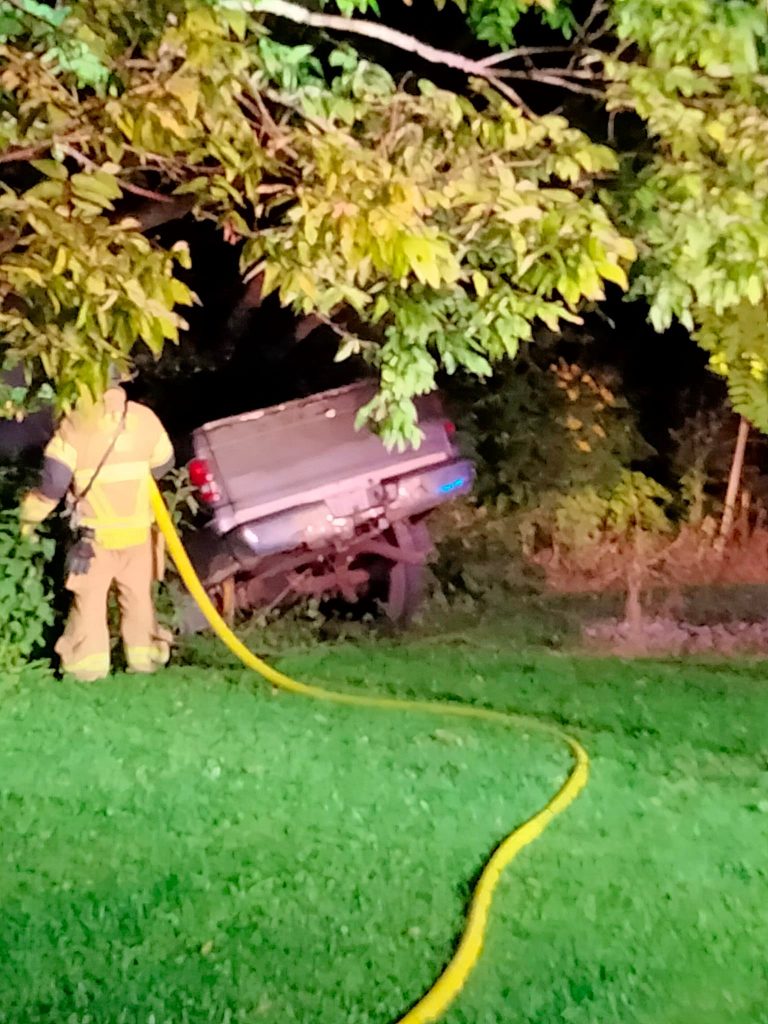 Coverdale was transported to OhioHealth Berger Hospital with serious injuries. The pickup that Coverdale was operating was found to be stolen.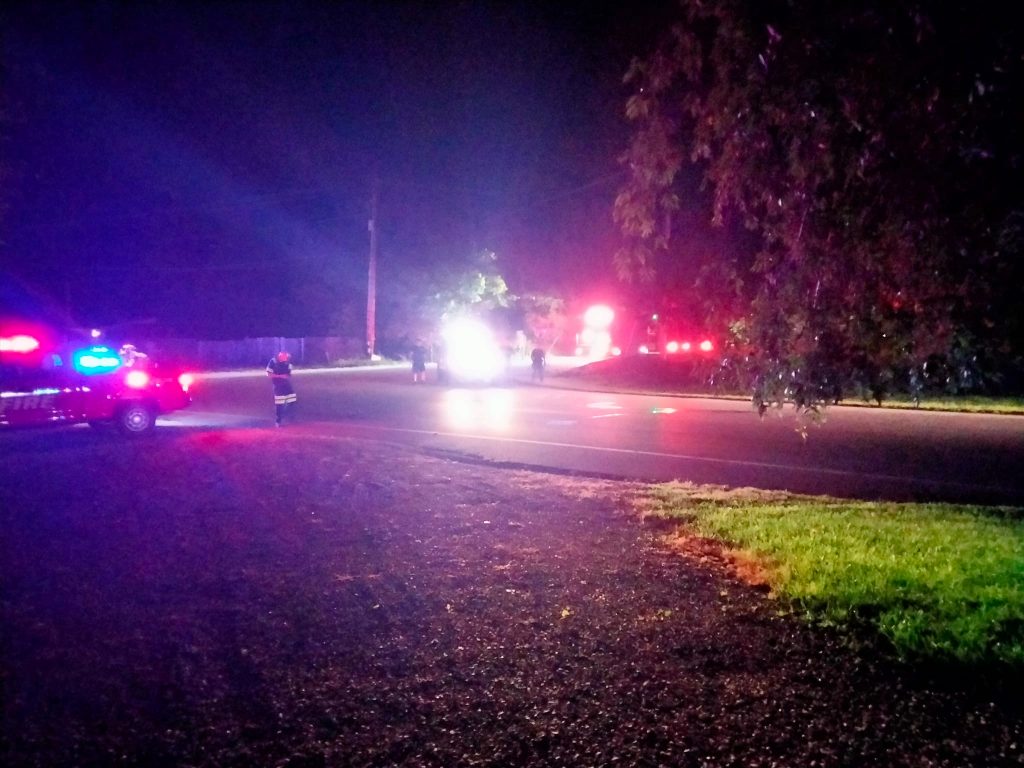 Coverdale was wanted for a parole violation.