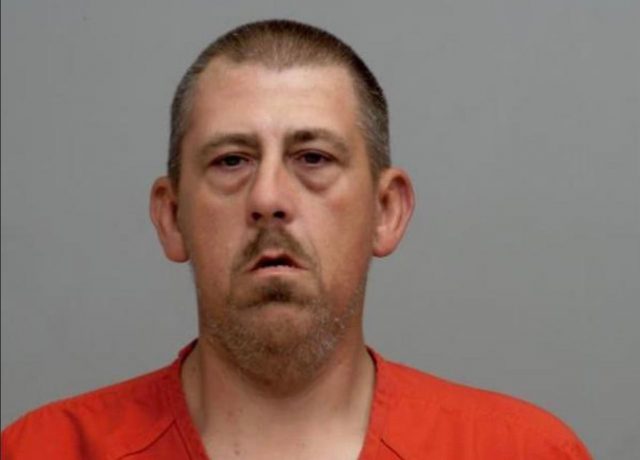 PICKAWAY – A man was arrested and charged with theft from a home under construction in Pickaway County
According to the Sheriff's Department in August of 2022 deputies responded to a theft at a construction home located on Coontz road. When investigators arrived they were told of a morning break-in at the location where tools were stolen. Video evidence showed two men pull up at the location in an older model Ford. The men then forced entry into the home by removing a man's door that lead to the basement. The men then removed a 4-panel door where multiple tools were stored.
In total around 2,100 dollars worth of tools were stolen, and damages costing around 1,600 dollars was done to the building. After investigation, Harvey Horn 43 was arrested and charged with breaking and entering, theft, and criminal damaging.
He is currently being held at Pickaway County jail pending court.