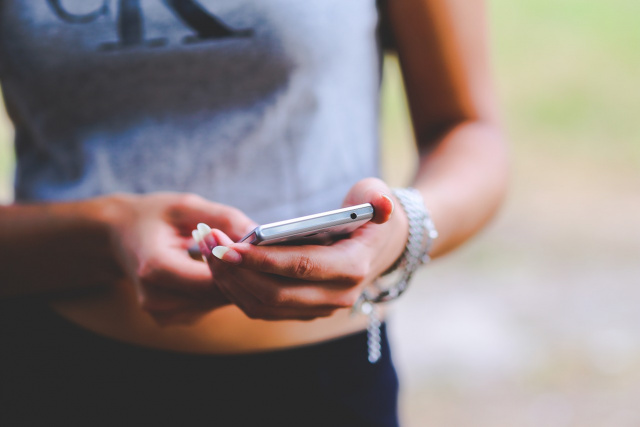 (Circleville, Ohio)- The Pickaway County Emergency Management and Homeland Security Agency has partnered with Nixle to implement an upgraded and improved Community Notification System to alert residents in real-time for localized emergency situations and relevant community advisories. 
As a resident, there are several simple ways to register:
Text your ZIPCODE to 888777 from your mobile phone
Go to https://pickaway.org/offices/emergency/index.html or www.pickawaysheriff.com

 

and sign up via the Nixle Widget
Once registered, residents will receive a confirmation text to their mobile device. Residents may also customize their alert settings by going to https://local.nixle.com/register/ and creating a User Profile. By inputting your address, you can receive more location specific information during an incident.
In light of the tornadoes that devastated portions of Pickaway County in May of this year, the County Commissioners in concert with the Pickaway County Emergency Management and Homeland Security Agency and the Pickaway County Sheriff's Office upgraded their Nixle Mass Notification system to ensure that the citizens of Pickaway County are notified in a timely manner during emergencies.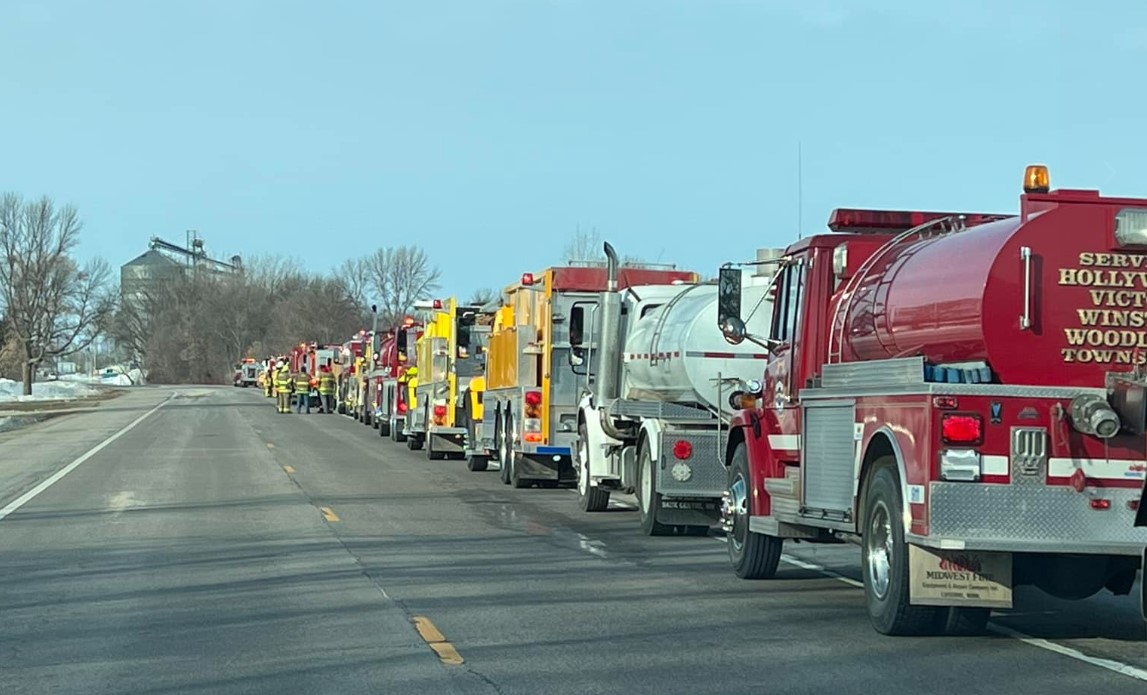 >