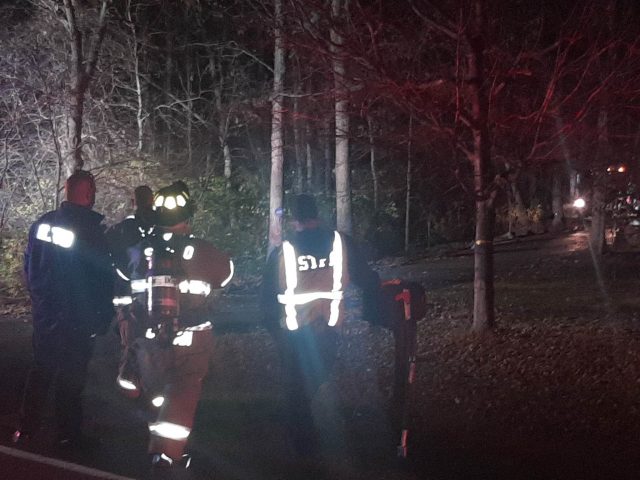 MATVILLE RD UPDATE – Around 5 pm on Thursday emergency crews responded to the area of Matville road for a gas leak.

Scioto Twp and Harrison Twp responded to the area and blocked the roadway between Carpenter Rd and OH-316 on Matville, due to a large volume of propane that was expelled from a tank.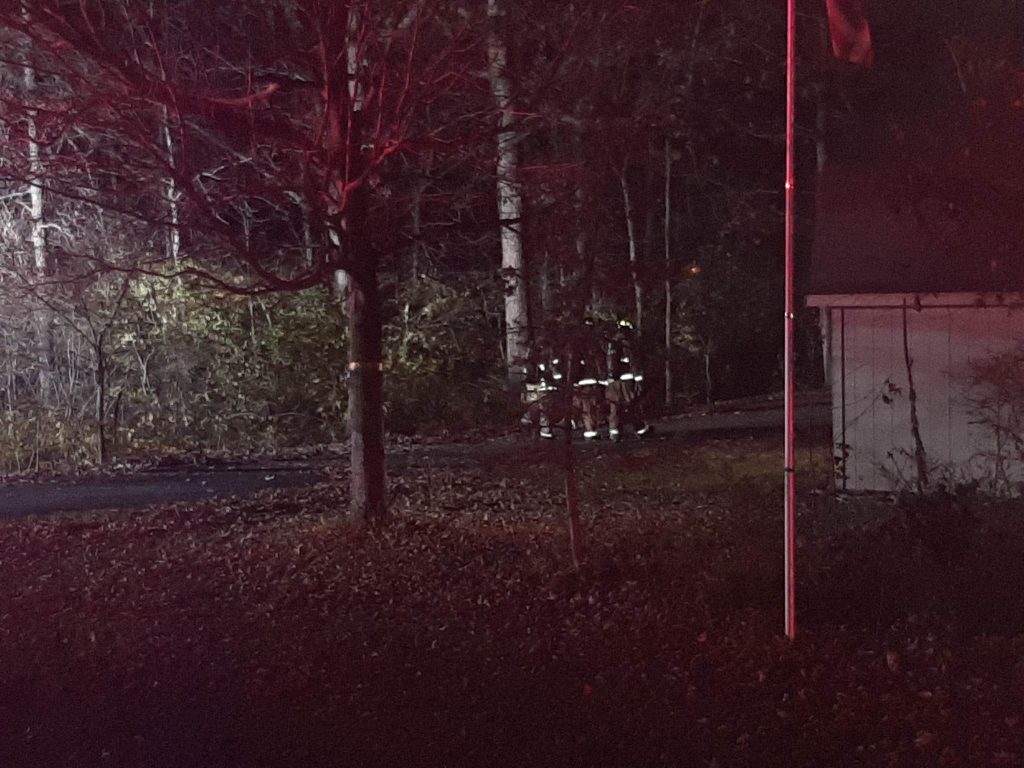 According to law enforcement on the scene a skid steer was being operated close to a propane tank that was partially covered with leaves when it came in contact with the valve causing it to begin leaking. Several homes in the area were evacuated for safety.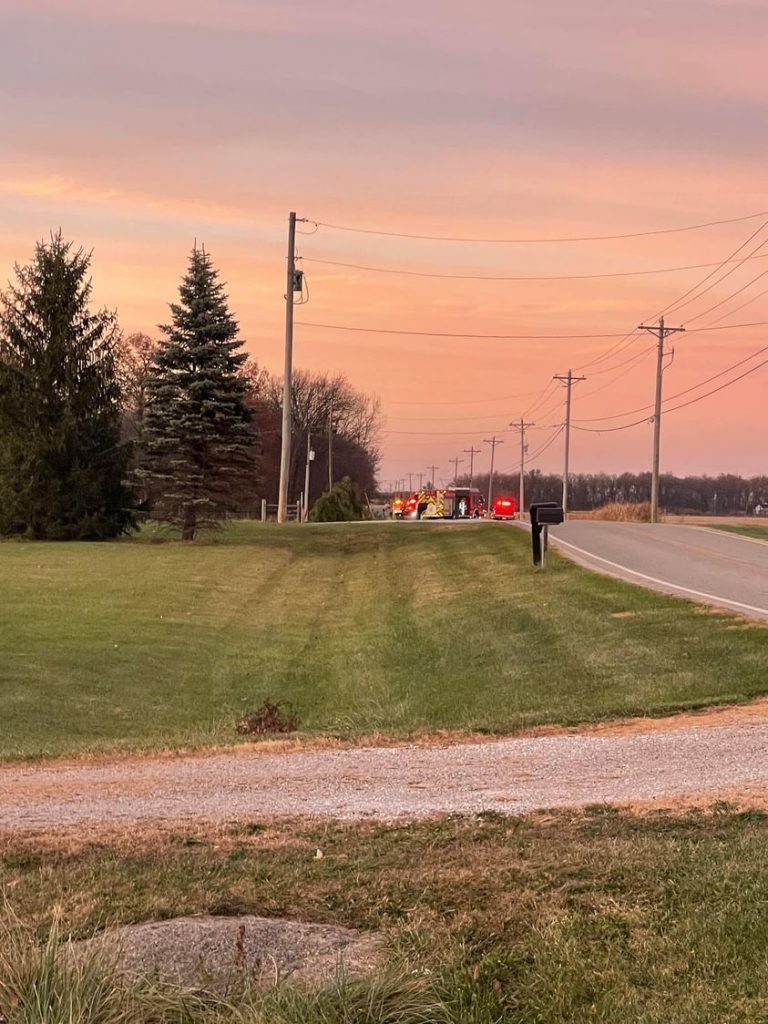 As of 7 pm a propane company arrived to pump any remaining fuel.
The road should reopen within the hour.
No one was hurt during the incident.