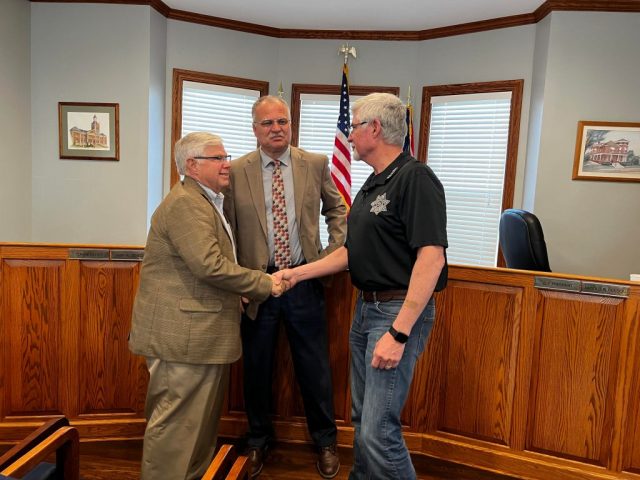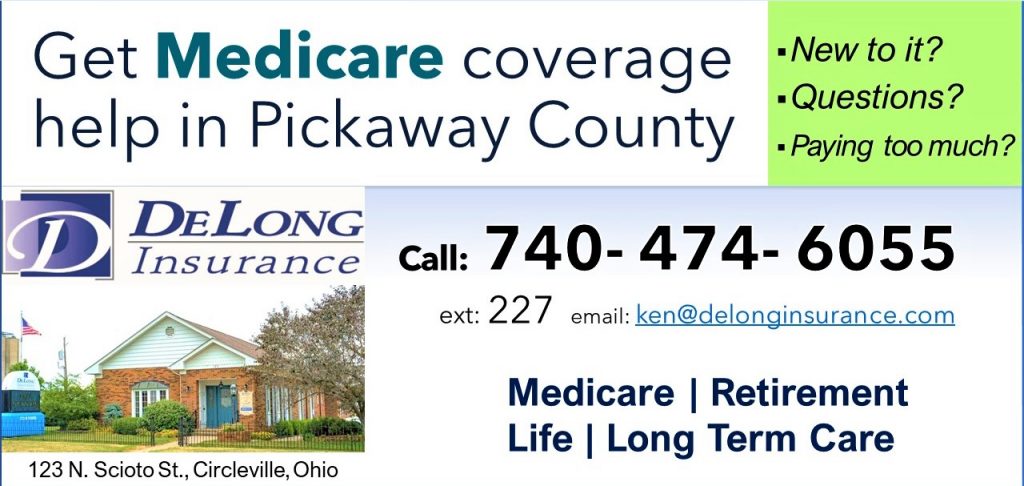 PICKAWAY – Pickaway County will be searching for a new dog warden again after today when the current one retires.
Ron Custer took the job in March of 2022 after Gary Cameron moved over to Pickaway County EMA director. Custer was a volunteer for the shelter before becoming a warden.
"I want to announce that today is my last day as your Chief Warden. I have decided to retire again and spend time spoiling our two rescues. I have truly enjoyed my time serving the citizens of Pickaway County and working along with my staff, caring for the dogs in our care. Deputy Preston Schumacher will be the officer in charge until the position is filled and I am confident that the level of service that you expect from your shelter, will continue to the best that it can be. I want to thank everyone, who I have had the chance to meet during my time here. From the families who have given new furever homes to our pups, to the many volunteers and the countless hours that you have given to the shelter and last but not least, to everyone who has provided donations. Shelters cannot operate at their best without all of you. I encourage anyone who has not had the opportunity in visiting our shelter, to do so. Come out and meet the staff and see how we care for the pups. Maybe you'll find yourself volunteering," Custer said on social media.
The shelter has a staff of four employees, along with several volunteers. The shelter works to adopt elderly dogs, some even stay for an extended period of time.