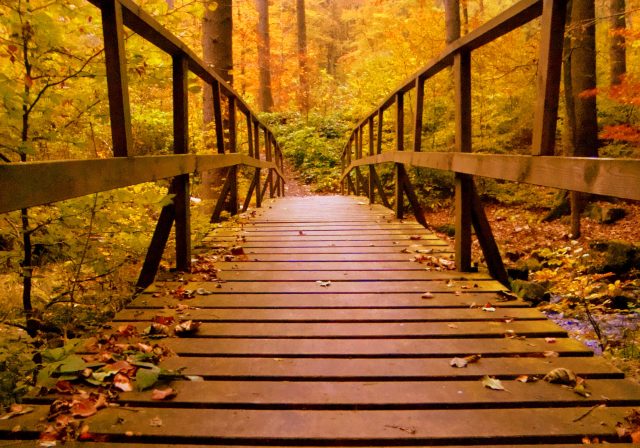 COLUMBUS—State Senator Bob Peterson (R-Washington Court House) today announced controlling board approval of $1.3 million for improvements to bridges at Tar Hollow State Forest located in Ross County and Zaleski State Forest located in Vinton County.
"Our state forests are a wonderful resource that are enjoyed by families across the 17th Senate District," said Peterson. "I am proud to see our state continue to invest in their upkeep so they may be enjoyed for generations to come."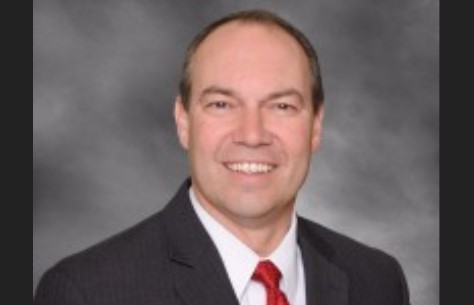 Zaleski State Forest is Ohio's second largest forest encompassing 27,882 acres and offers miles of backpacking and bridle trails and picnic areas. Tar Hollow State Forest is Ohio's third largest state forest encompassing 16,446 acres over three counties, and offers miles of hiking and bridle trails, picnic areas, and a primitive horseman camp.
The two bridges included in this project were last renovated in the 1960s and have various structural deficiencies.
The bridge in Zaleski State Forest has been closed to traffic per recommendation from the Ohio Department of Transportation after the last inspection in 2020 and will be the first priority for this project. Due to significant deterioration of the structural components of the bridge, it will be replaced with a new bridge structure.
The bridge in Tar Hollow State Forest has significant rutting of the asphalt roadway approaches and the bridge deck structure is deteriorating with exposed rebar and spalling concrete. The bridge structural components will be rehabilitated or replaced and the roadway approaches will be replaced.