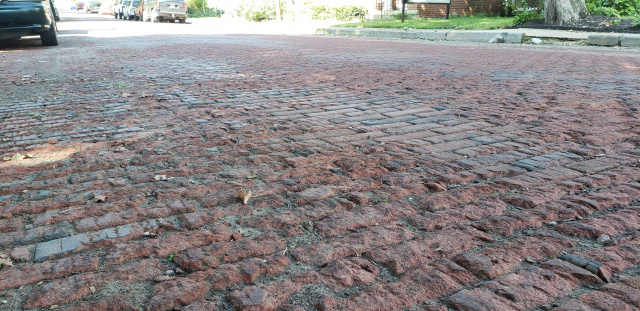 CHILLICOTHE – Chillicothe government says that the cost of repairing and keeping the historic brick road on 2nd street will be unaffordable.  According to a letter the City of Chillicothe and signed by Mayor Luke Feeney "cost of repairing Second Street with Historic brick permanently in a that resolves the drainage and curb-height issues would cost 855,000 dollars.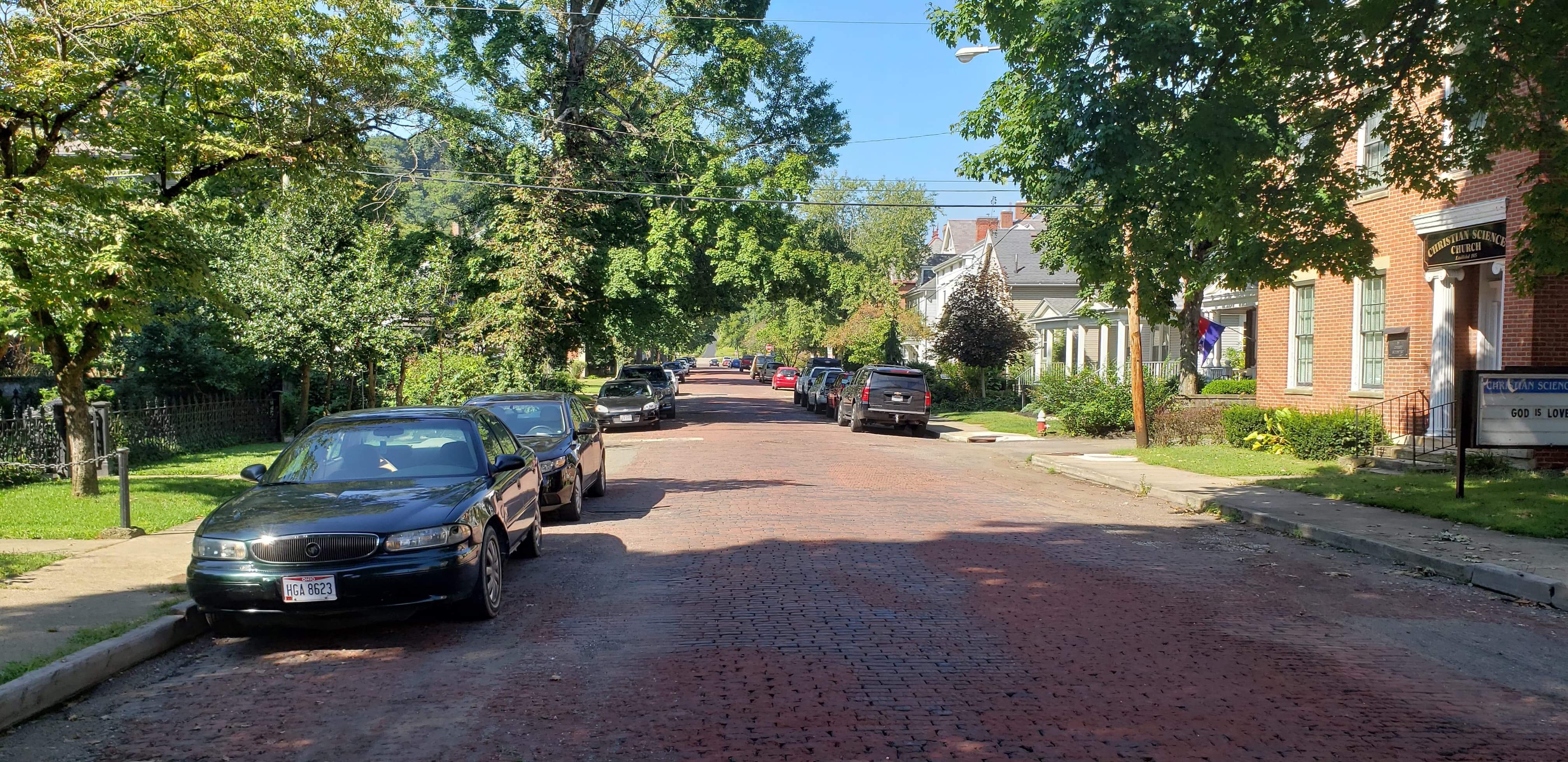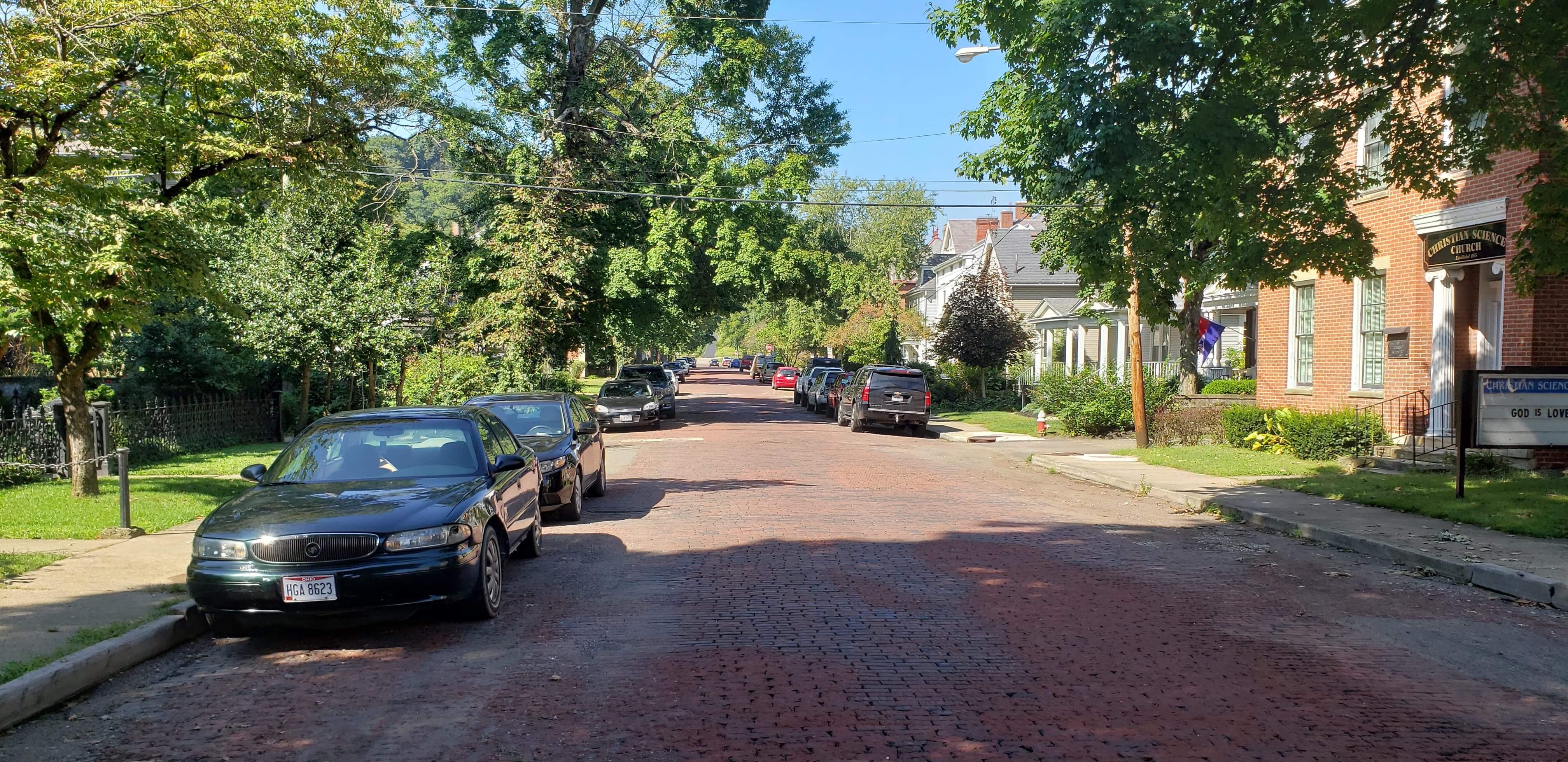 Mayor of Chillicothe said, "As much as i would like to see brick street downtown the cost too keep this section brick far exceeds the benefit."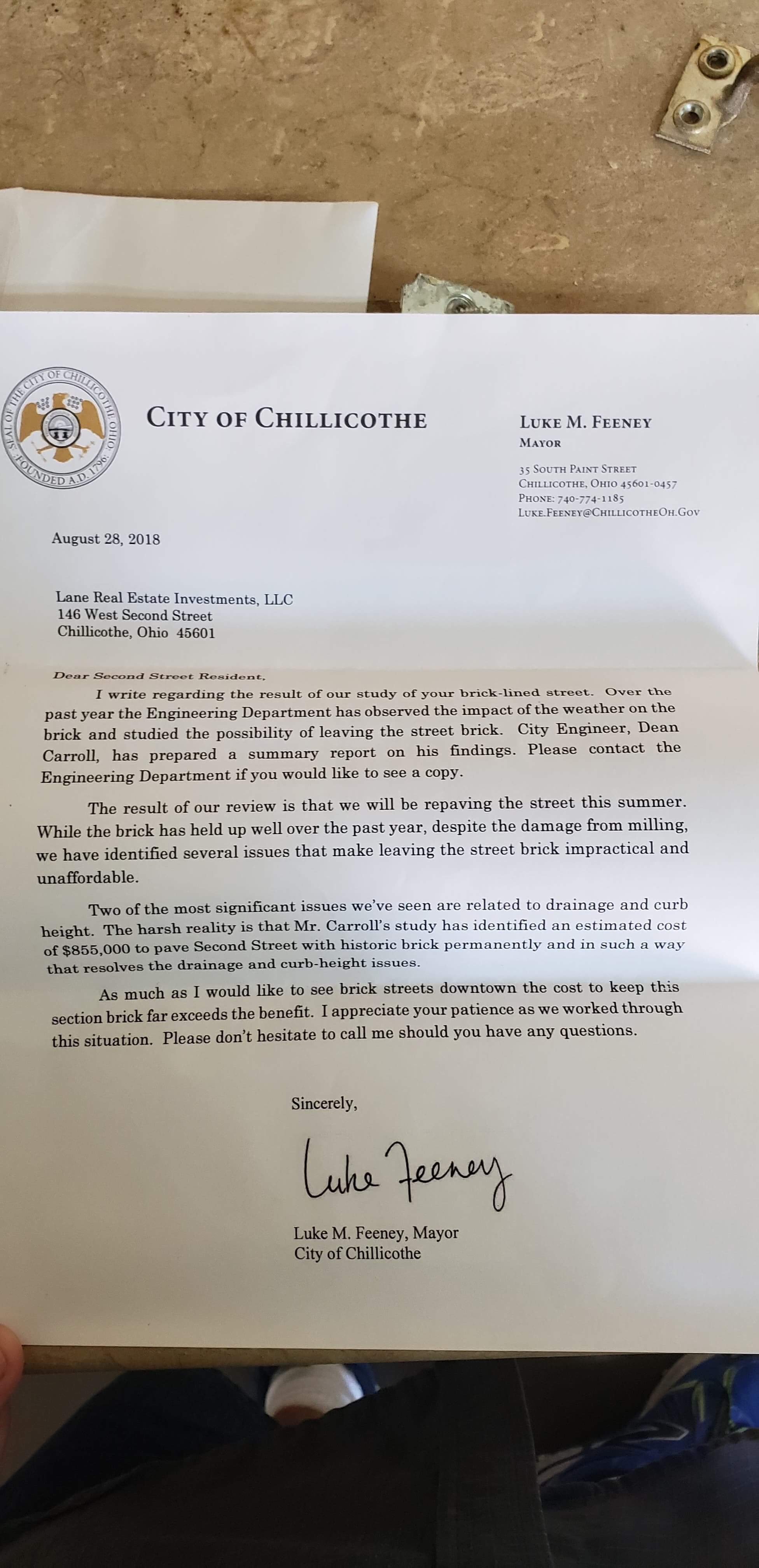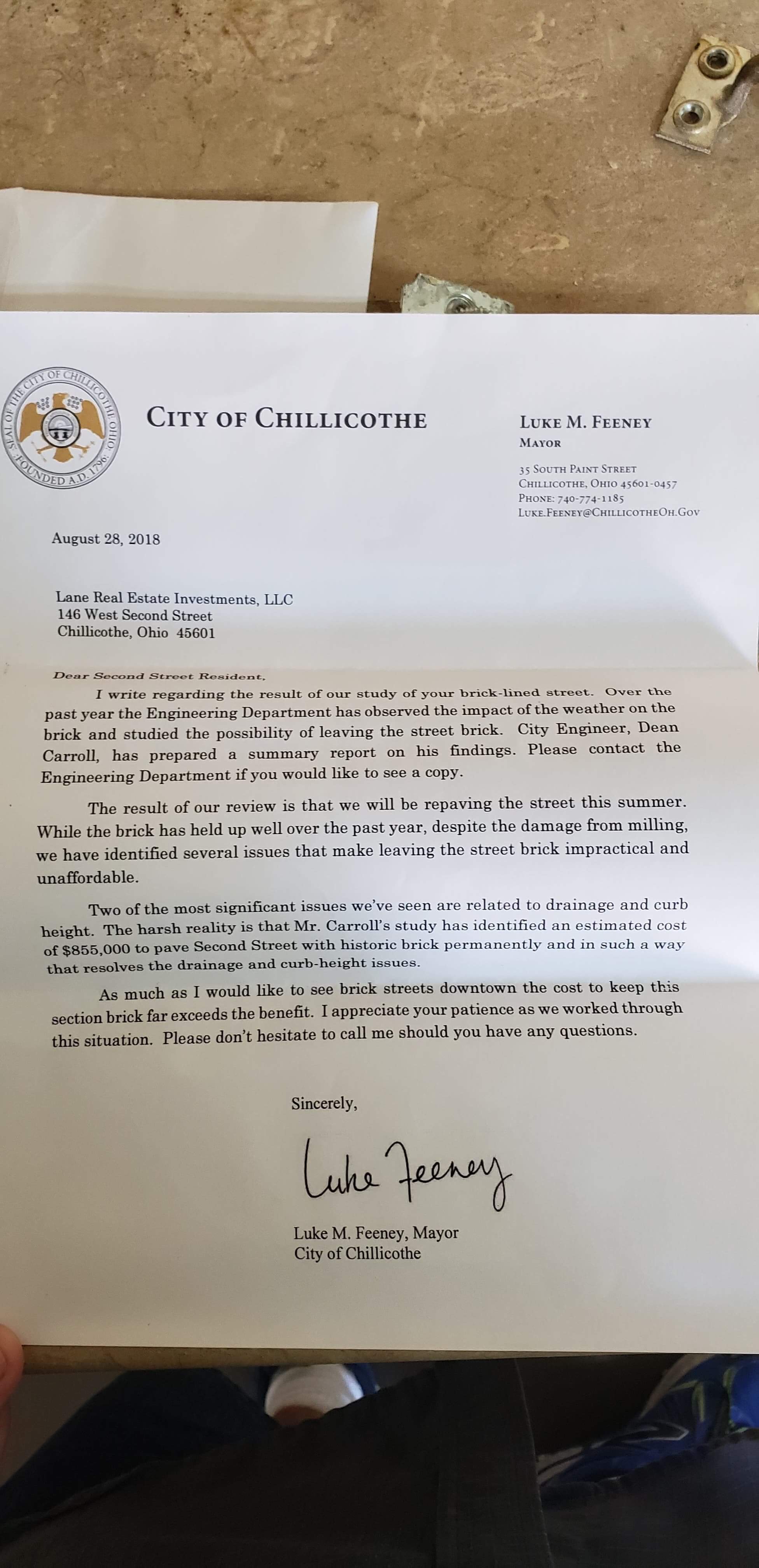 2nd street is part of the new revitalized Downtown area, how do you feel this will effect the local area?