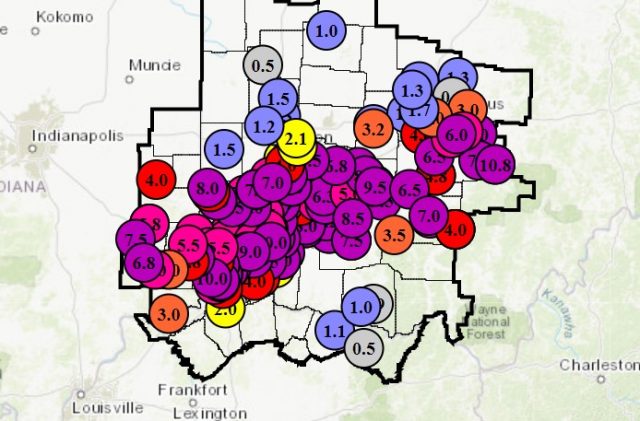 OHIO – A snow band swept across some parts of Ohio leaving behind almost a foot of snow in some areas, but other areas saw almost no snow.
The band affected areas of the middle of Ohio just south of I-70 but North enough that counties like Scioto county received no snow.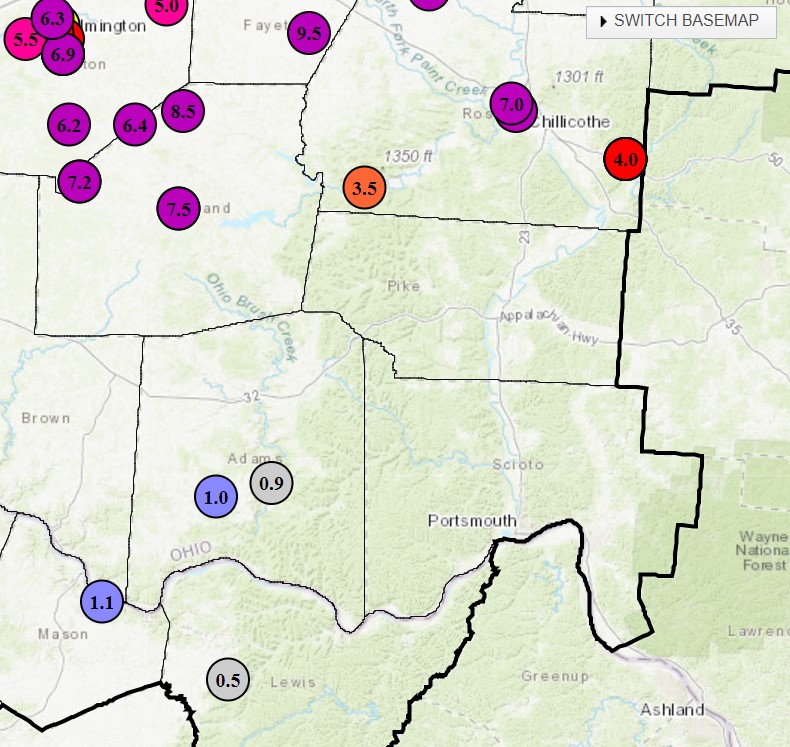 Fayette county was one of the first to declare a snow emergency level around 7 pm last night followed by Ross, Pickaway and Fairfield. Average snowfall in the counties was about the same but some received a little more.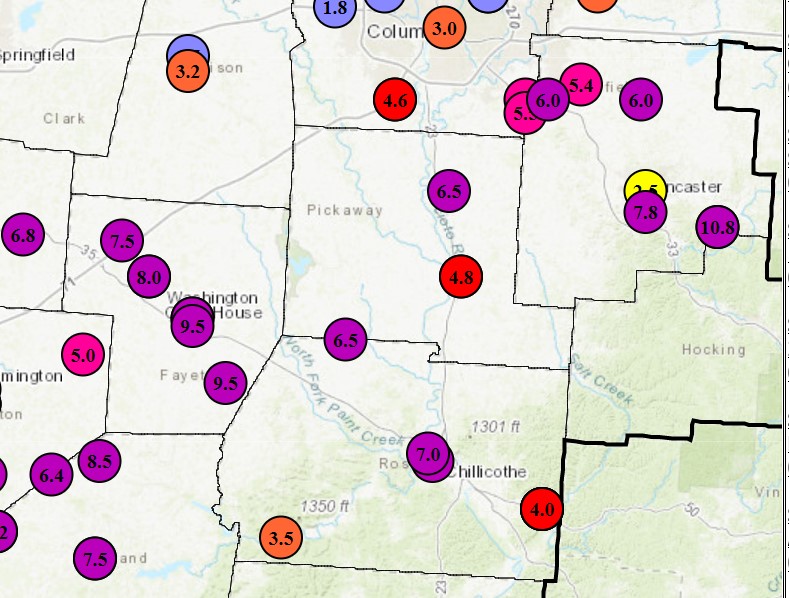 For the full accumulation map click here: https://www.weather.gov/iln/20210209_WinterStorm?fbclid=IwAR2zTlDLwm3UIYbDLCAdCmQy9fxIIwvfvUVpdpMVD7IcCjF4H0aHR8eFBco