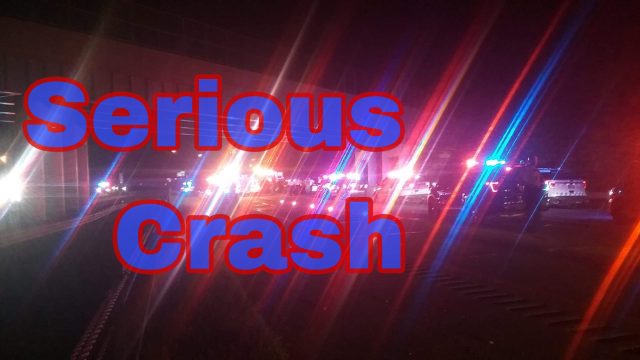 Pickaway – A woman was involved in a serious rollover crash in the area of 8244 SR 56 east around 1:30 on Saturday morning.

The woman supposedly left the vehicle after crashing and knocked on several doors of homes in the area for help. When Sheriff and EMS arrived they found the woman huddled in the area acting erratic.

Sheriff department reported that the vehicle was traveling around 100 mph when it rolled over.

The woman who was transported to Berger Hospital was acting aggressive during the transport even trying to bite EMTs. Emergency crews planned on transporting her to Critical care hospitals by helicopter after they got her calmed down.

The vehicle was owned by a person who lives in Grove City.