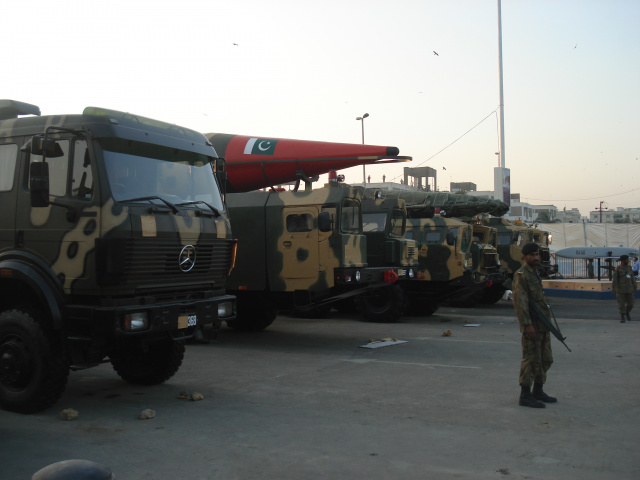 EGYPT – A helicopter belonging to an international peacekeeping force has crashed in Egypt's Sinai Peninsula killing five U.S. Army soldiers and two others.
"We are deeply saddened by the loss on Nov. 12, 2020, of seven of our uniformed military colleagues from three countries who died in a helicopter crash during a routine mission," MFO officials said in a statement. "This included one Czech, one French, and five U.S. MFO members, and our thoughts and prayers go out to the families of these soldiers at this difficult time. We wish the one U.S. MFO Member who survived the crash a speedy recovery."
A investigation of the cause of the crash has been launched.
The Helicopter a UH-60 helicopter killed the following five americans and left one in very serious conditon.
The deceased are:
Capt. Seth Vernon Vandekamp, 31, from Katy, Texas.
Chief Warrant Officer 3 Dallas Gearld Garza, 34, from Fayetteville, N.C.
Chief Warrant Officer 2 Marwan Sameh Ghabour, 27, from Marlborough, Mass.
Staff Sgt. Kyle Robert McKee, 35, from Painesville, Ohio
Sgt. Jeremy Cain Sherman, 23, from Watseka, Ill.