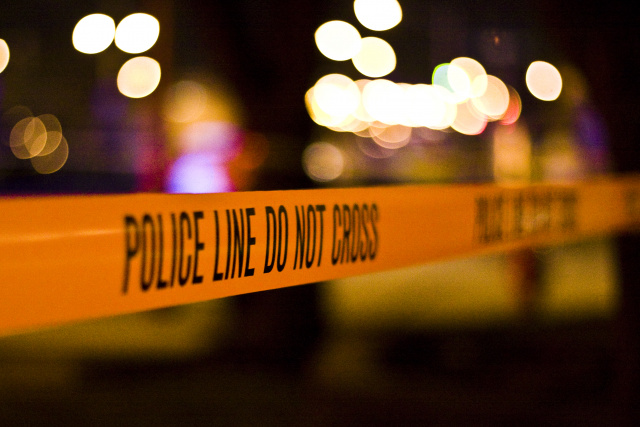 Brookpark – at approximately 11:30 pm on Wednesday October 9th Brook Park Police Department received a call of a traffic accident on 71 North and Snow rd. Where a car hit two construction workers in a construction zone.
Upon arrival police found one man deceased and one man unresponsive, both were working in the construction zone at the time. Brook Park Fire/EMS transported the unresponsive man to local hospitals. No update on condition of the second construction worker at this time.
Driver was reported with no Injuries.
Accident is still under investigation.
This story happened far away from Circleville but I wanted to caution people to drive safely in construction zones