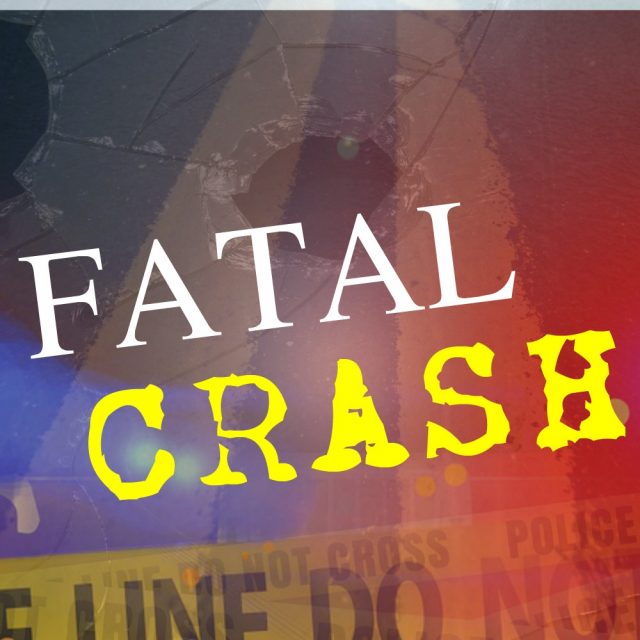 Franklin County – A man died after his truck left the roadway and hit several objects than crashed into a creek upside down this morning in the Orient area.
According to the Franklin County sheriff's office, the driver of a 1995 Chevy 15000 was traveling north on Harrisburg Georgesville road in Pleasant Township around 7am when the vehicle left the roadway on the west side of the road and struck a ditch then a culvert, then rolled onto its top in the creek.
The driver was pronounced dead around 8 am this morning after emergency services were called to the scene.
Witnesses told Sciotopost that several bystanders who saw the vehicle attempted to save the man that was in the water.
Deputies are requesting for more information from witnesses