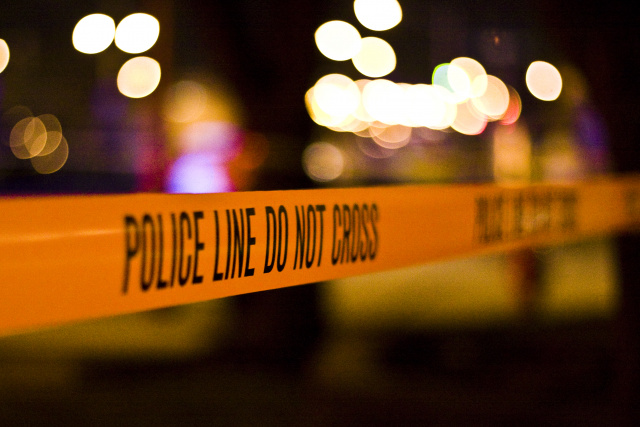 FAYETTE – One person has died after striking a gas station pillar and then igniting the pumps.
The incident happened around 11 pm on Saturday at the Jefferson Speedway station when the vehicle struck the support pillar at the gas station. The fire fully engulfed the vehicle. Due to safeties in place, the pumps underground did not light in the fire.
The driver never made it out of the vehicle and was pronounced dead at the scene by the Fayette County Coroner.
The driver has not been identified yet, had Pennsylvania tags on the vehicle, no cause was given at this time.