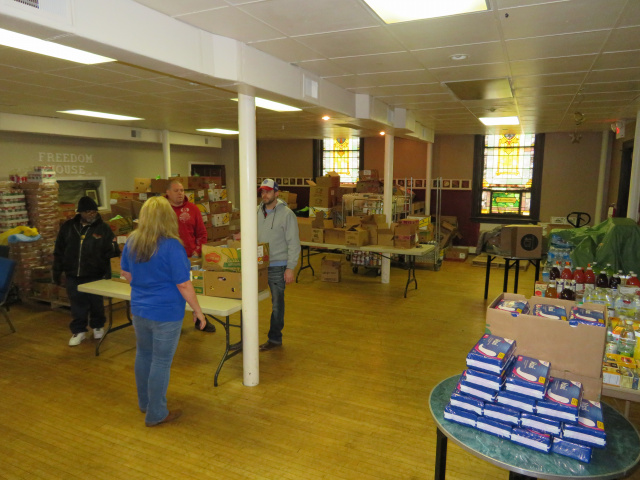 CHILLICOTHE – Sharing a parking lot with the Sack and Save in Chillicothe, there is a food pantry that is showing love and care for their community as well as thrifty shopping of their own. Ross County may be behind the national and state numbers in terms of economic recovery, but they have residents that are showing how much they care for one another.
- Advertisement -
The Freedom House Food Pantry, run by Sha Riggs, provides food boxes to anyone that shows up at their door on Fridays, or on their big distribution day every 3rd Saturday of the month. Having recently received a grant, they have upgraded their freezers and are now able to provide frozen and refrigerated items as well as the dry and canned goods already being provided.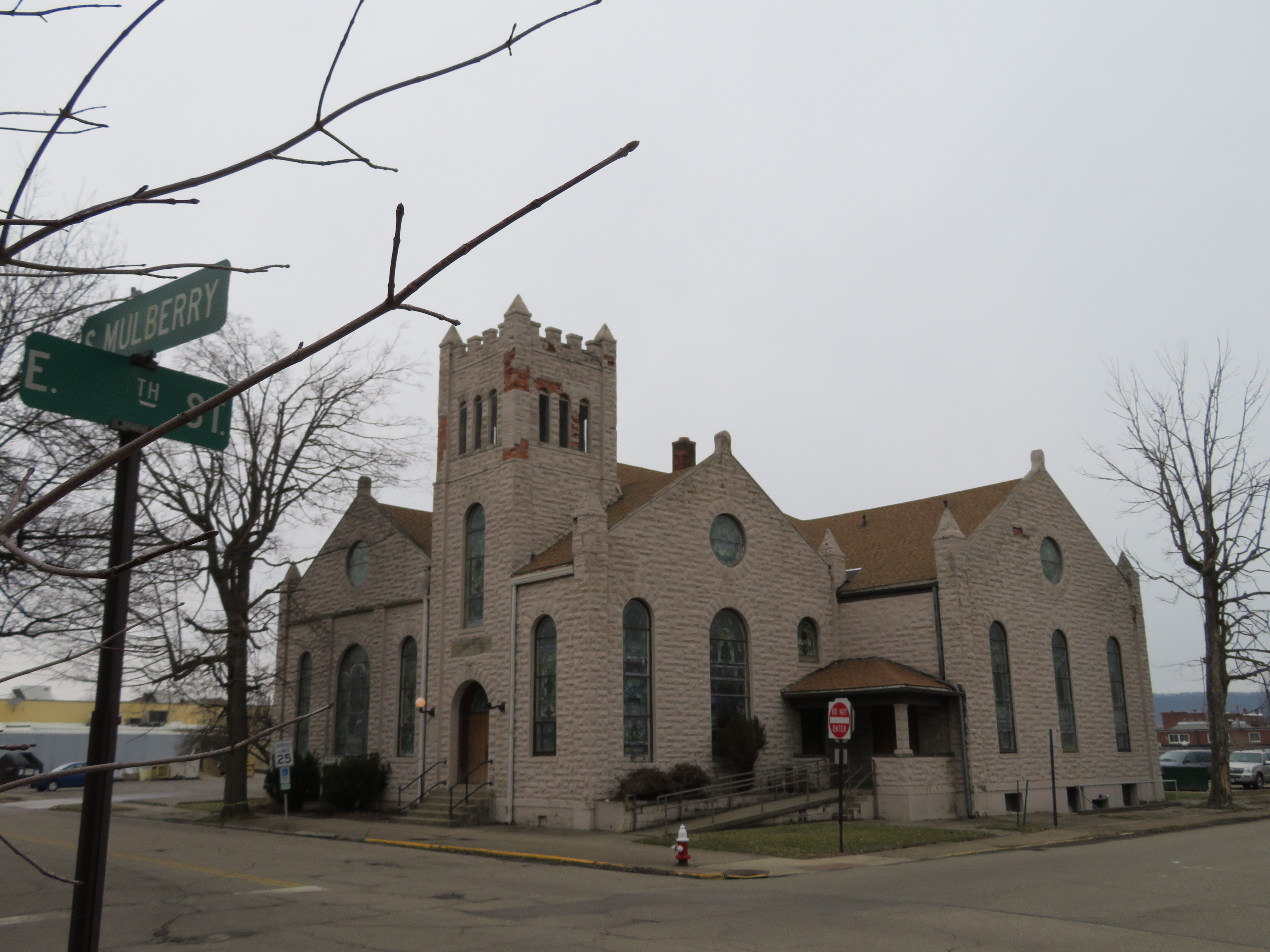 In 2017, The Freedom House Food Pantry was able to provide boxes of meals to 1200-1500 families of various sizes. Each box consists of a minimum of 9 meals, but they will add more based on the family size. Using very conservative estimates, each meal they provided cost them approximately $.50 in donations, or $4.50 per box.
If someone in need asked you to, you might be willing to spend $100 at the store and walk out with a few bags of groceries for them, but if you donate that money to Mrs. Riggs at the Freedom House Food Pantry in Chillicothe and she will buy a truckload of groceries to feed the county.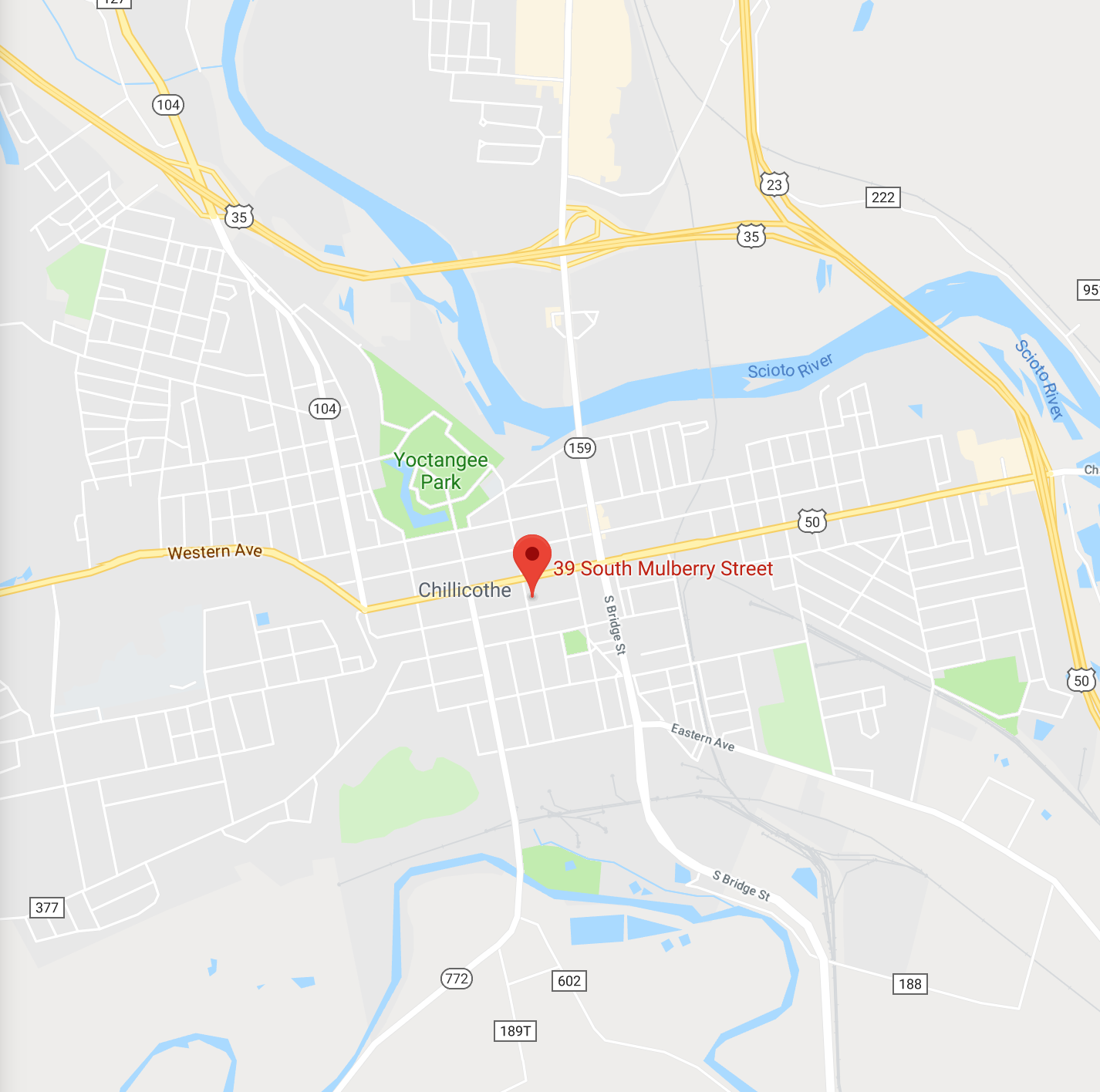 Mrs. Riggs has been the director for 3 years and shared with us how much she loves this ministry as she volunteers her time and puts in the work required to ensure that there is enough food for everyone and that every dollar donated is spent wisely. The day we met, it was distribution day and she had 17 volunteers who were community residents looking to give back to the community they love. They were all very passionate about serving and were eager to talk with everyone that came through, even providing free toys for the children.
"We buy our food from the Mid-Ohio Food Bank and we pay to have it delivered each month," Mrs. Riggs explained. She places orders each morning as food is available, and she is very diligent about pricing as they operate on donations alone. Their biggest source of income is from the "Kroger Round Up Program", where customers can round up their purchase to the next whole dollar, which then gets divided and donated to local charitable organizations. Unfortunately, this year they have not received any donations from that program so they are asking the community they love so much to help support them.
The Freedom House Food Pantry does not have any way to collect donations online at this time, so are asking that all donations be provided by check through mail or in person. Be sure to write "Freedom House Food Pantry" on the check and mail it to 39 South Mulberry Street in Chillicothe, Ohio 45601.
Their annual budget last year was $6000 for food, but they have not yet paid for January's food purchases. Please donate to this organization that is making the very most out of every donation to feed their community. You can be sure that your donation to Freedom House Food Pantry will be spent wisely as you help them raise funds to continue feeding Ross County. Please support them today be sending them a check and sharing their message.
Shine A Light Promotions