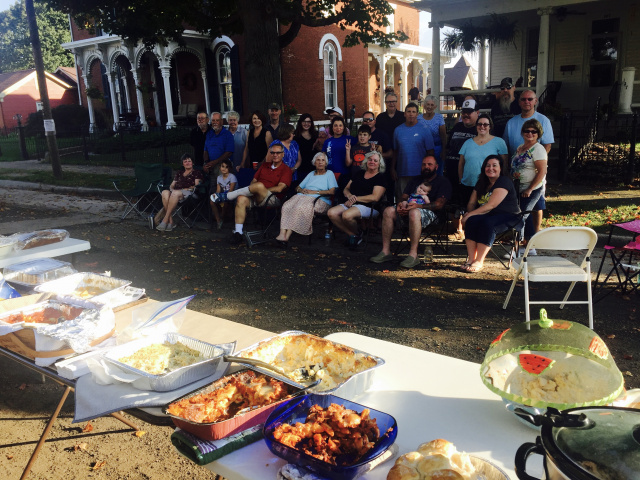 CIRCLEVILLE
On Sunday the Scioto Post was honored to have an invitation to the 30th annual West Union St. Block Party. "The weather was perfect for an outdoor event," the residents said. Residents were in great spirits as they mingled with their neighbors. West Union street was shut down and barricades were placed on the roads.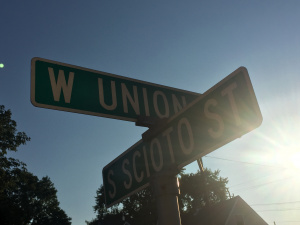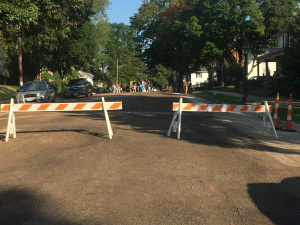 The event was conceived by Harold Hoffman and the Schall family at a Christmas party in 1986. Herb and Sharon Schall hosted the holiday event as a way to meet their neighbors. Hoffman was so excited he claimed that evening that they should get together more often and the idea for the block party was born.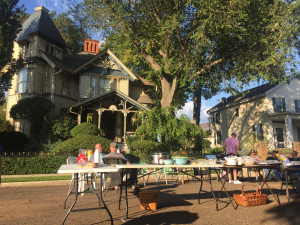 For 30 years the block party has continued every September. Although the Hoffman's are no longer alive, the Coatney family that moved into their house helps keep the tradition alive. Jason and Alicia Coatney look forward to organizing the event with their neighbors. Jason said, "When we moved in Sharon told us we were in charge of the block party". All of the residents look forward to the party.
- Advertisement -
This year there were bountiful amounts of food. The dishes ranged from smoked pork to various casseroles, salads, sides and several desserts. Even though most of the main dishes and side items were almost completely consumed, the highlight is always dessert. This year's desserts included a fabulous strawberry pie, a German chocolate cake, two warm cobblers, strawberry shortcake, a wonderful fruit topped cookie and several other home-baked and prepared sweets. The author's favorite item was Joan Mason's hot peach cobbler!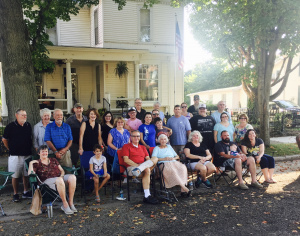 Planning already underway for next years event which promises to be another great block party. We have heard there may be a live band and games in addition to the food in 2018. The Scioto Post will be there to let you know.