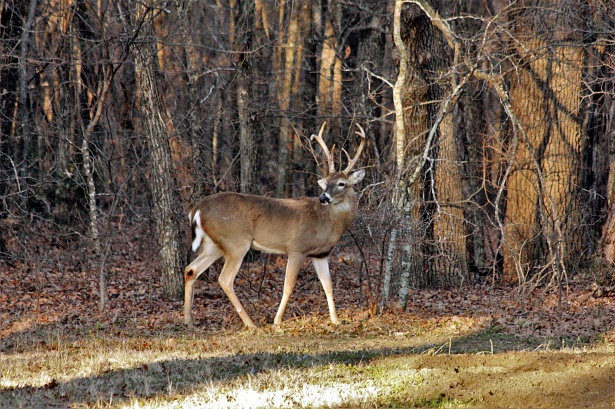 OHIO – Ohios gun season for deer is ready to begin on December 2nd, with extra weekends at the end of the month.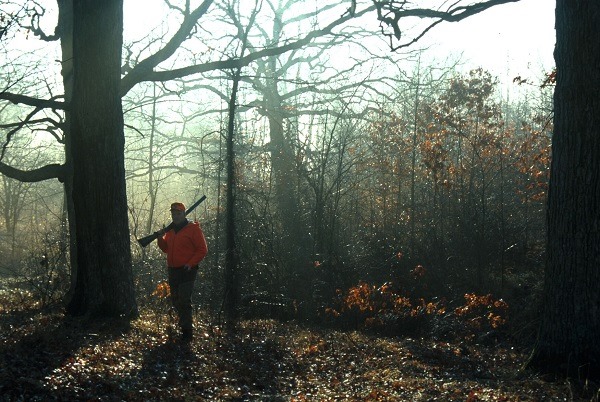 Gun-season runs from December 2 to December 8th with additional weekend of hunting on December 21 and 22.
Ohio Department of Natural resources says hunters havest about 60,500 deer during this time and a additional 10,000 during weekend hunt, with a state limit of six deer per license.