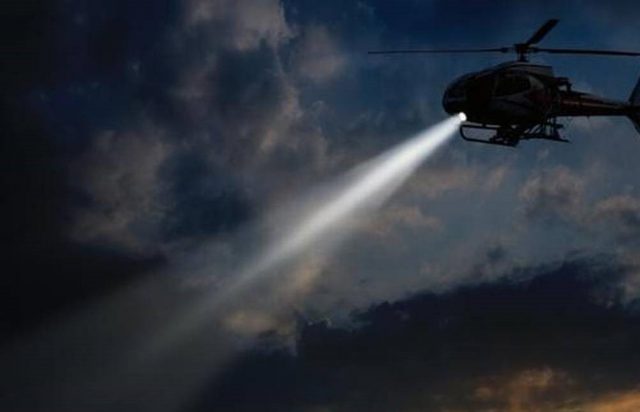 DELAWARE – Two teens are in custody after a traffic stop on a stolen vehicle turned into a foot chase of a 15-year-old.
The incident occurred at the intersection of Owenfield Drive and Hidden Ravines in Lewis Center. Deputies made the traffic stop on the stolen vehicle out of Columbus at 12:34am Monday morning, Jan. 16. The 15-year-old fled police on foot and was described as a 6-foot tall, white male, wearing a beanie and a black jacket. A 14-year-old who was in the passenger seat was taken into custody during the traffic stop.
A helicopter was launched due to not knowing if the suspect was armed and the frigid temperatures outside. Deputies surrounded a wooden area where the suspect was last seen. The 15 year old was found around 2:30 am less than 1/4 of a mile away, cowering in a wooded area. He was taken into custody without incident.