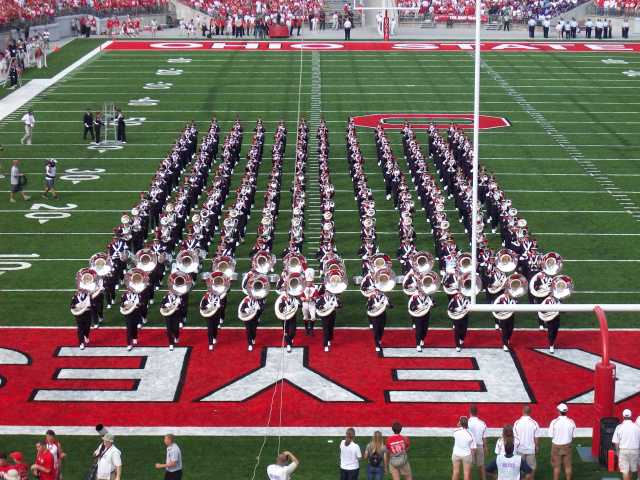 OHIO – The No. 2 Clemson Tigers will meet the No. 3 Ohio State Buckeyes in the Sugar Bowl College Football Semifinal from Mercedes-Benz Superdome in New Orleans.
This is a repeat match up from last year when the teams faced off. Last year Buckeyes raced out to a 16-0 lead, but two questionable including a fumble recovery that was overturned by refs that man buckeye fan say cost them the game.
This year hasn't been without controversy either, Ohio state has only 6 wins, missing three major games this year including rival Michigan due to COVID-19 positive cases. Big Team had to rule in favor of the Buckeye to even play in the Big Ten Championship game that had a 6 game minimum season to be eligible.
Clemson will start the semi-final game without team member Turner will miss the first half, for a targeting penalty in the ACC championship game.
Buckeyes go into the Semifinal game with 6-0 record and rated No 3, Clemson 10-1 Rated No 2 with a loss to Notre Dame (ranked 4th and playing Alabama). The game starts at 8 pm tonight and is airing on ESPN.