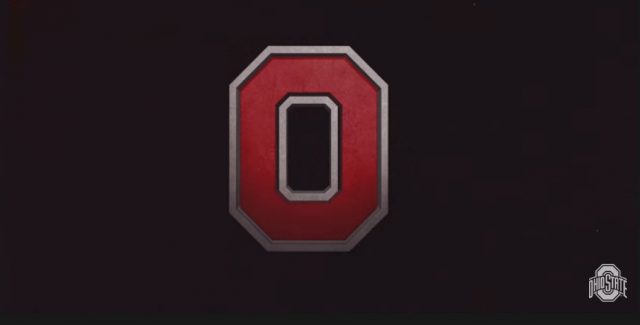 OHIO – Number 5 Ohio State will face off against Number 20 Penn State this weekend in a night game, and this one most likely will be a good one.
"You can run. You can hide. But you can't escape." sets the stage for this weekend's Halloween game set to kick off at 7:30 pm.
Penn State has something to prove and has its eyes on defeating Ohio state. With is two losses this season if they want to salvage the rest of their season a win here would put them in better standings.
Ohio State is looking to make a statement against a ranked opponent to get them to the big dance at the end of the season. Buckeyes have looked good over the last few weeks but many remember the struggle of the first few games, the Buckeyes need to show up and command the game.
Check out the trailer below: