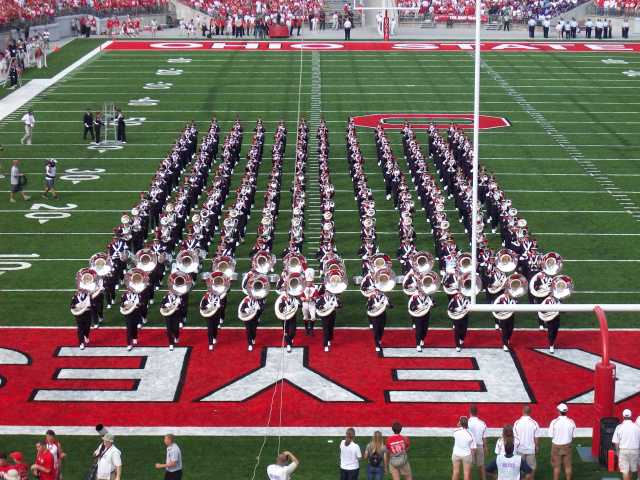 OHIO – Ohio State Director of Athletics Gene Smith reported yesterday that they are planning on having a full stadium this fall, something that hasn't happened in almost two years.
Smith said that Ohio State is watching the new Delta Variant make sure it doesn't get out of control but sees huge crowds at the stadium for the opening kick-off this fall.
Ohio State plays Oregon Ducks in September 11th for the first game.