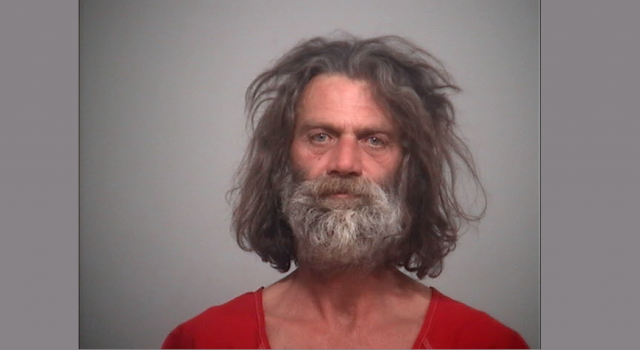 CIRCLEVILLE – Ohio State Highway Patrol troopers have charged a Circleville man with operating under the influence, for his 6th OVI Offense. Perry A. Oberley was arrested after being stopped for driving under suspension on March 26, 2018 at 3:15 P.M., on W. Union St. in the City of Circleville.
This arrest comes in relation to many locals asking about the Ohio State Patrol's involvement within Circleville's jurisdiction.
The case was set for arraignment on March 27th, and as per court records, the hearing is set of April 10th, 2018.