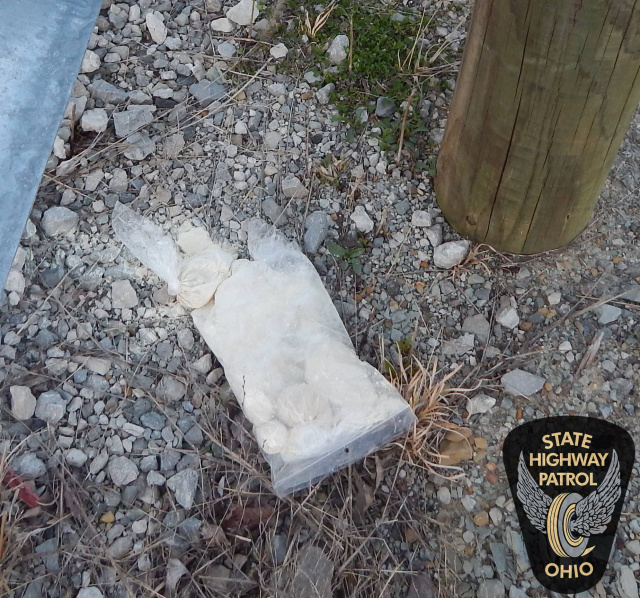 COLUMBUS – Ohio State Highway Patrol troopers filed felony drug charges against two Michigan men and one woman after a traffic stop in Scioto County. During the traffic stop, troopers seized 250 grams of heroin worth approximately $27,500.
On April 1, at 6:36 p.m., troopers stopped a 2018 Nissan Sentra with Connecticut registration for a marked lanes violation on U.S. 23. During initial contact with the occupants, the vehicle fled the scene and a short pursuit ensued. While pursuing the vehicle, one of the suspects threw the contraband out the window. A short time later, the suspects voluntarily surrendered and were taken into custody.
The suspects, Heywood Bell, 44, Divine Gunn, 22, and Anthony Garland, 51, all from Detroit, were incarcerated in the Scioto County Jail and charged with possession of heroin and trafficking in drugs, both first-degree felonies, and failure to comply with an order, a third-degree felony.
If convicted, each could face up to 25 years in prison and up to a $50,000 fine.