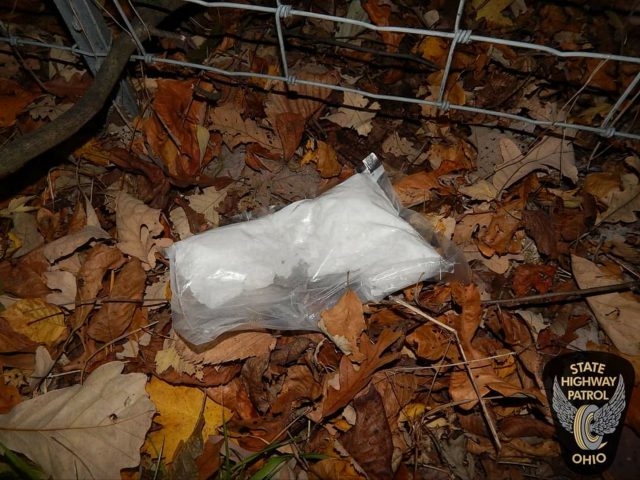 COLUMBUS – Ohio State Highway Patrol troopers filed felony drug charges against a Michigan man after a traffic stop in Wyandot County. During the traffic stop, troopers seized a pound of methamphetamine worth approximately $7,750.
On October 14, at 12:06 a.m., troopers stopped a 2006 Chevy Malibu with Michigan registration for a marked lanes violation on U.S. 23. While interacting with the suspect, troopers detected an odor of marijuana and observed marijuana in plain view. While performing a field sobriety test, the suspect fled on foot. He was apprehended a short time later without incident, and troopers located the contraband.
The suspect, Eddie Pope, 47, Detroit, was incarcerated in the Wyandot County Jail and charged with possession and trafficking in drug, both first-degree felonies; possession of marijuana and drug paraphernalia, both minor misdemeanors; and failure to comply with order of a policer, a misdemeanor.
If convicted, he could face up to 22 years in prison and up to a $40,000 fine.