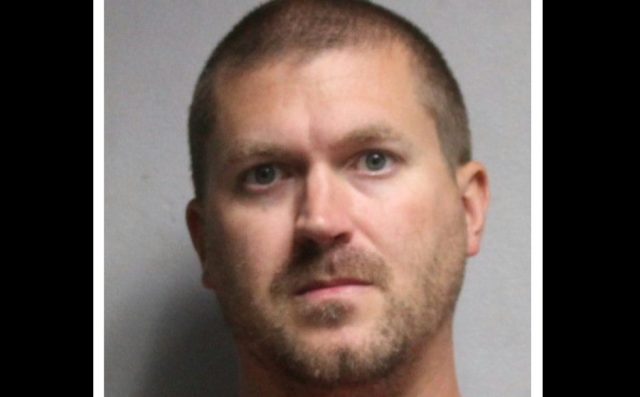 Butler County – A man who has been arrested before and a registered sex offender, has been arrested again in a repeat offense.
Sheriff Richard K. Jones reports an arrest has been made regarding the recent incidents of a male peering into windows in Liberty Township. Kevin Michael Ayers, 36-years-old, of Hamilton, Ohio, was arrested on one count of Criminal Trespass, a misdemeanor of the 4th degree.
Detectives received over 25 tips from the public identifying Mr. Ayers, along with information from other law enforcement agencies that are familiar with him due to similar incidents.
Ayers has previous convictions for Voyeurism.
"Thanks to the help of the public, we were able to identify the suspect quickly. This could have escalated into something much more severe", says Sheriff Jones