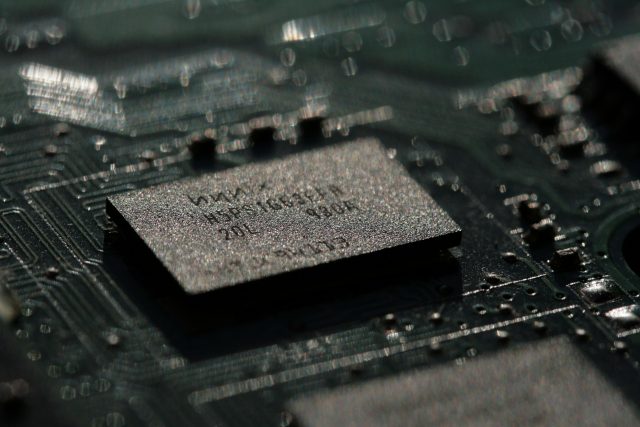 OHIO – Members of the Ohio congressional delegation Friday asked House and Senate leaders to fully fund a law that would address a global shortage of Computer chips for technology.
A shortage of these chips is a crisis is holding us hostage, said GOP U.S. Rep. Troy Balderson,  "It's past time to bolster this production here at home."
By enacting the CHIPS for America Act in the FY 2021 National Defense Authorization Act (NDAA), Congress recognized the critical role the U.S. semiconductor industry plays in America's future. 
The U.S. Senate on June 8, 2021 took a significant step toward this goal by passing the U.S. Innovation and Competition Act (USICA) (S.1260), which includes $52 billion in federal investments for the domestic semiconductor research, design, and manufacturing provisions in the CHIPS Act.
The letter sent Friday said in part "These products are vital to U.S. technology deployment and are critical to U.S. national security. It is crucial that the United States leads in the research, development, and production of semiconductor technology."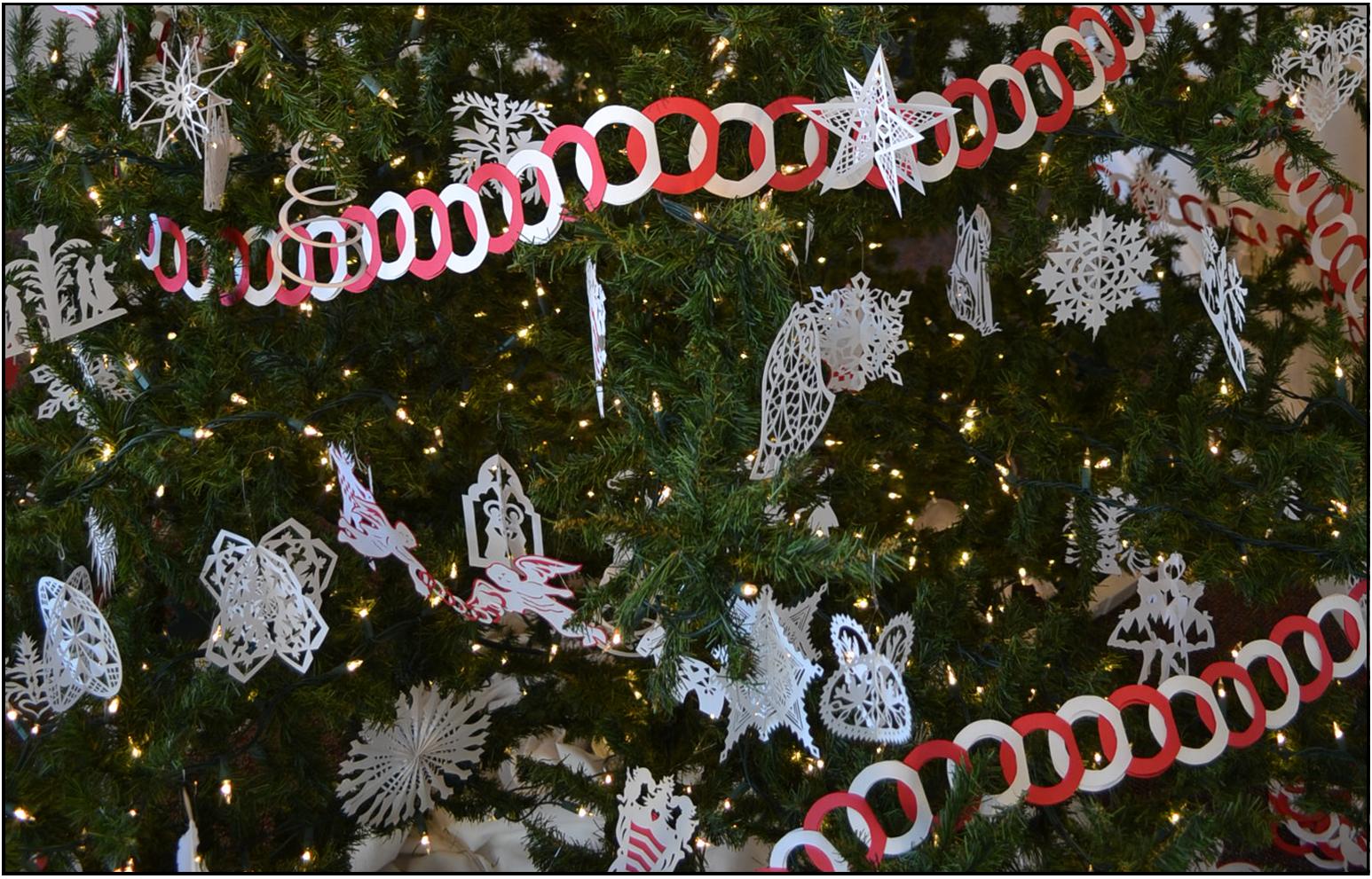 p>