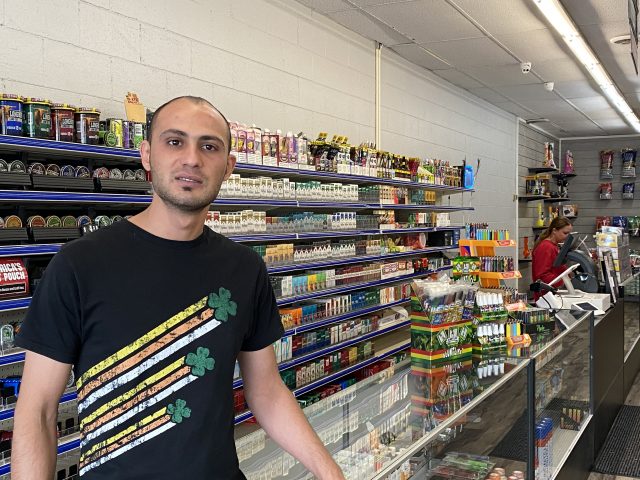 CIRCLEVILLE – A 27 year old man has expanded his business to two locations in the Circleville Market with a new opening on North Court Street.
Sam Hayajneh bought Ohio Market on Ohio street just two years ago and set his sights on improving it. Hayajeh said that he updated the Ohio market store and that really made customers happy.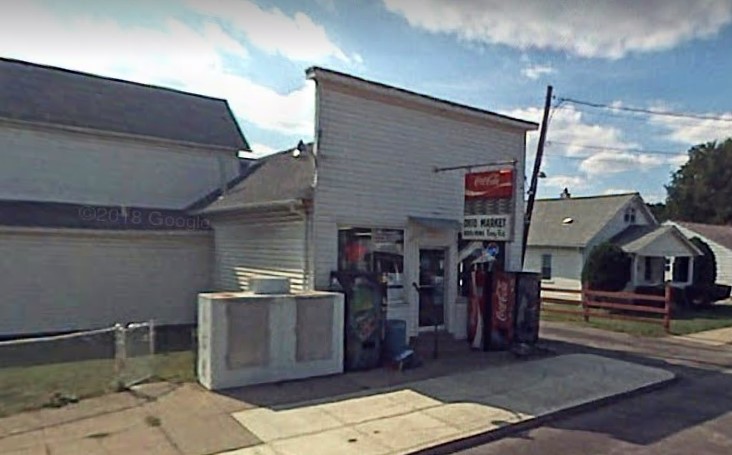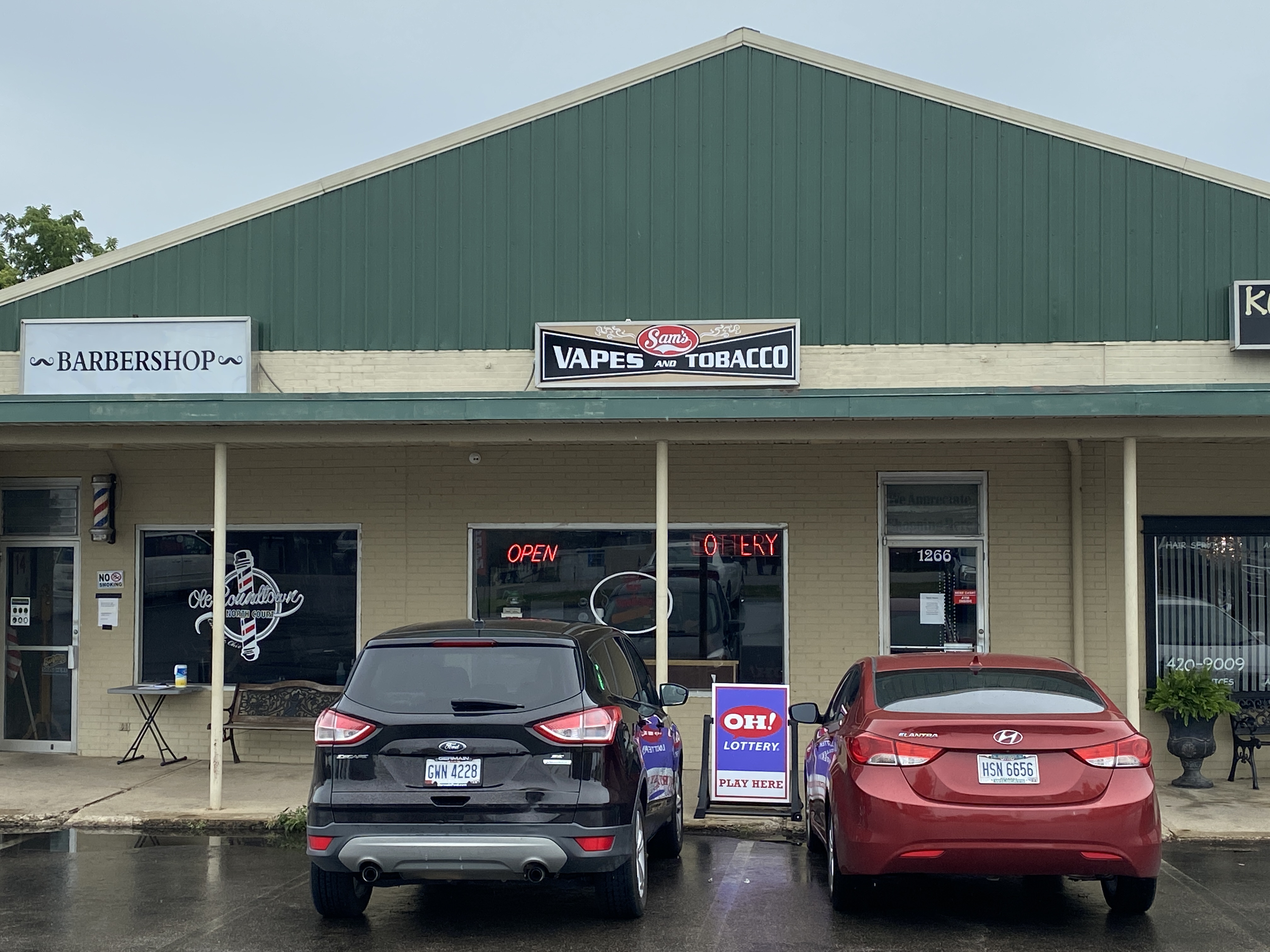 "I aimed at a better product then they were getting before with more offerings of selection and fresh product, and put emphasis on customer service," said Hayajneh.
Since then Sam says that the store has done well, so well that he set his aim towards another business that was closing cheap tobacco.
"The store was owned by a company that owned over a dozen stores in the Columbus Market. They decided to close the store because it wasn't doing so well, I don't think the owners of the store ever even came to this store," said Hayajneh.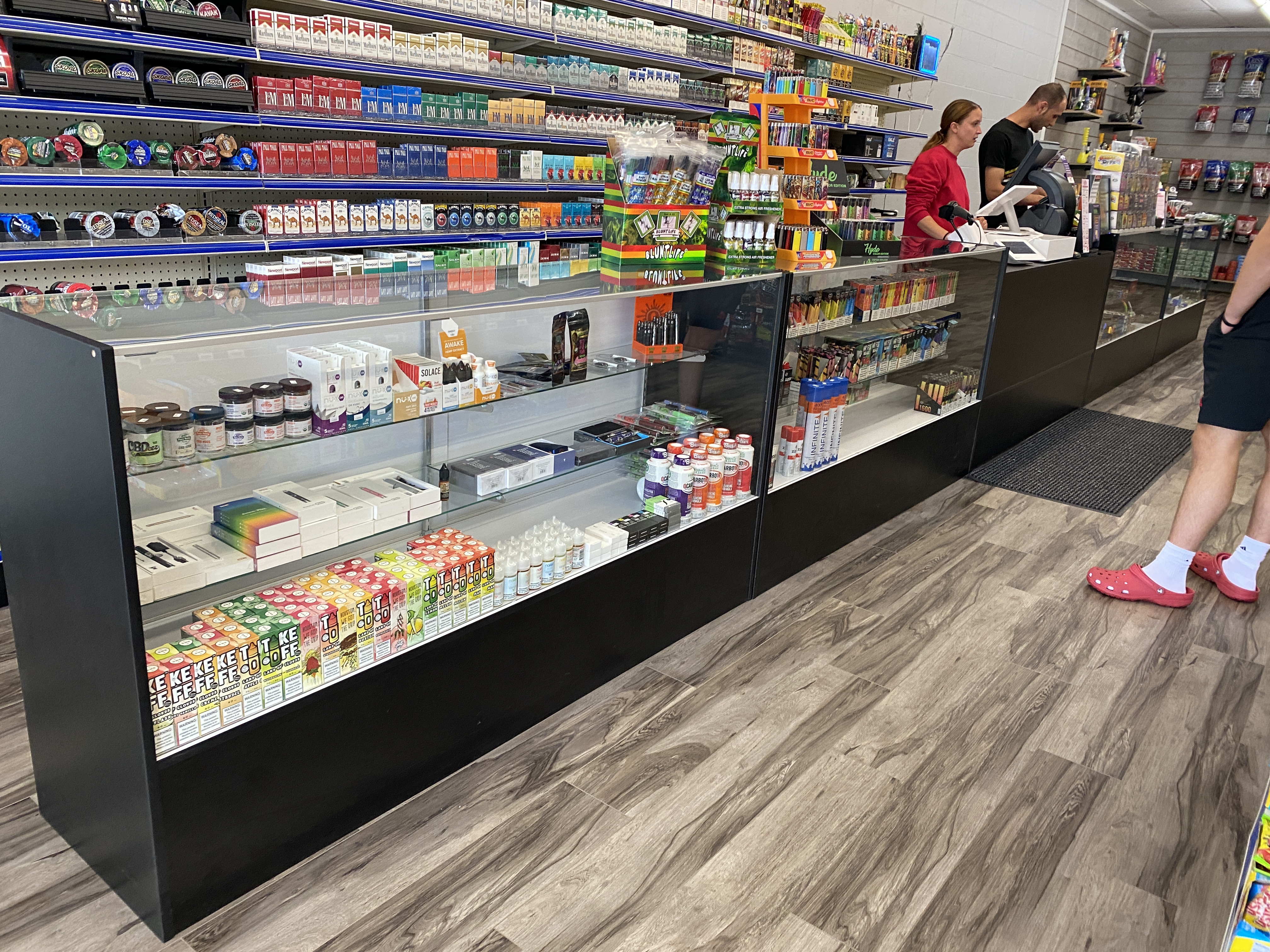 Hayajneh who earned his Bachelors degree when he was 16 for system management overseas, attended Ohio State for his Masters when he moved to this country.
"I saw the potential and loyal customers for the North Court store. I approached them to buy it as soon as I knew they were going out of business. Covid-19 has slowed down the reopening of the store but we are now open and filling the store with new product that has been hard to get because of restrictions."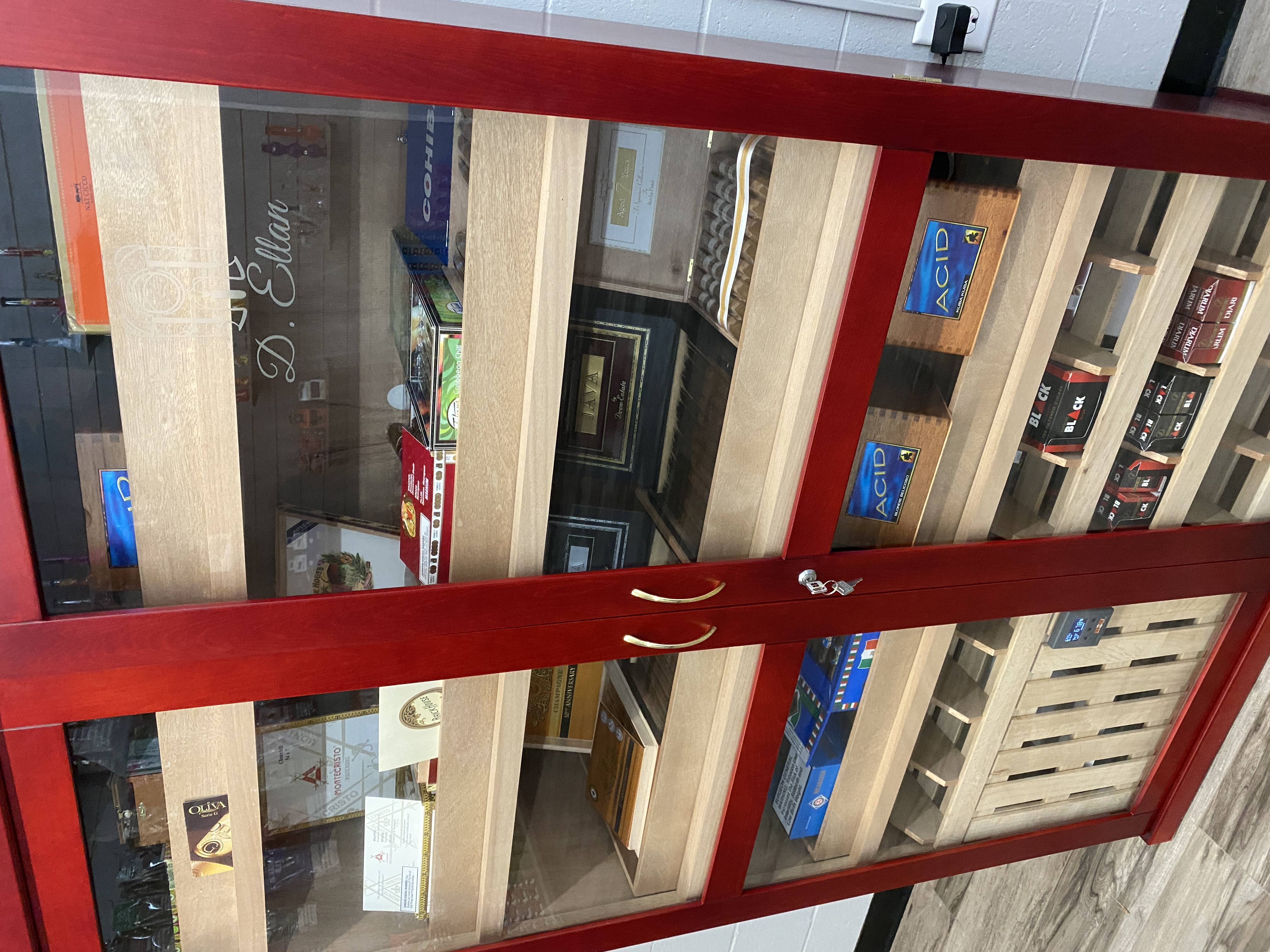 Sam said that he aims for the same kind of management at the North Court store now named Sam's Vapes and Tobacco, as he did at Ohio Market good customer service and good products. He plans to add a coffee bar, a slushy machine and a cigar selection. The store mostly carries tobacco and vape products with a mix of convince store items.
The store is located at 1266 North Court Street in Circleville.