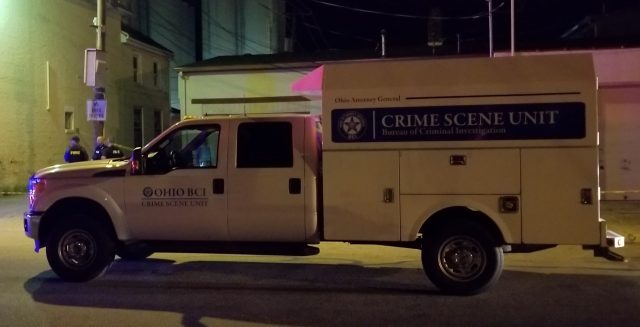 An Ohio investigator has been placed on administrative leave per the Ohio Bureau of Criminal Investigations.
Michael Trout, an investigator that had worked for the BCI on the Rhoden Family murder case has been placed on leave. According to a statement from the BCI, the circumstances of Trout's leave are not related to the Rhoden case or its investigation.
George Wagner the Third, his wife, and two sons are currently awaiting trial in connection to the 2016 murders of eight members of the Rhoden family in Pike County.