REYNOLDSBURG, Ohio (June 8, 2020) – The Ohio Department of Agriculture (ODA) will begin aerial treatments designed to disrupt gypsy moth mating on 64,049 acres across the state. Portions of Columbus, Delaware, Dublin, Gahanna, Granville, Marion, Minerva Park, Newark, Upper Arlington, and Westerville will be treated. Parts of Delaware, Franklin, Hardin, Hocking, Knox, Licking, Marion, Morrow, Muskingum, Perry, Union, Vinton, and Washington counties will also receive treatments.
To help protect Ohio's diverse habitat, ODA operates multiple programs aimed at managing the gypsy moth in the state. One such program, the Slow-the-Spread program, focuses on monitoring, detecting, and reducing isolated populations to slow the gypsy moth's movement through treatments.
Airplanes will fly approximately 100 feet above the treetops and buildings to apply the treatment throughout the day. Weather permitting, treatments will begin in southern and central Ohio on June 18, with subsequent treatments in northcentral Ohio starting on June 22.
In all counties receiving treatment, ODA will use a single application of the product SPLAT GM-O. This product does not kill the moth, but it disrupts the mating process by confusing the male as it searches for a female mate. SPLAT GM-O is an organic product and is not harmful to birds, bees, plants, pets or humans.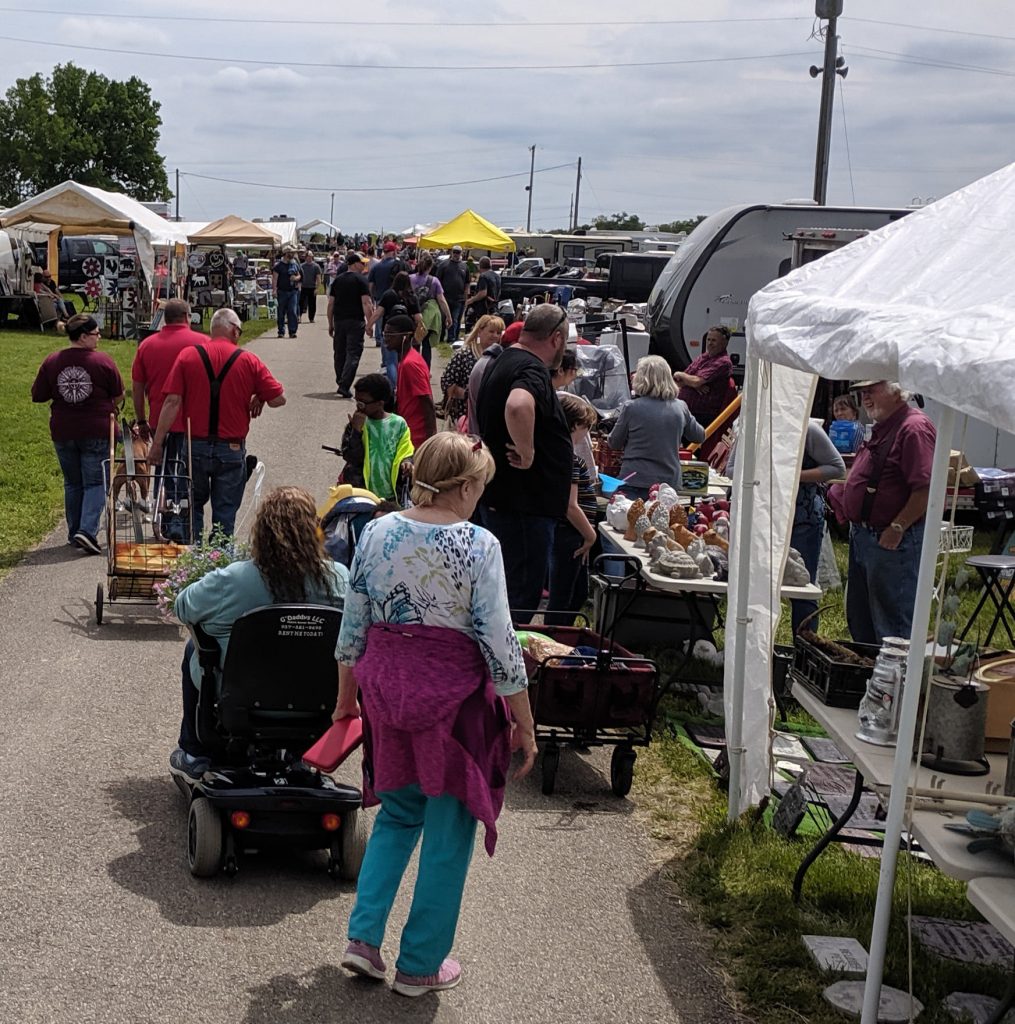 >