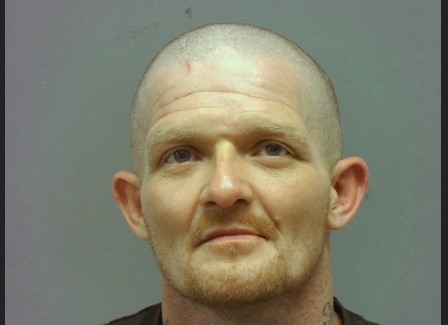 ATHENS: Athens County Sheriffs office reported that an arrest was made after a home owner contained a home invader.
According to Sheriffs's office, Deputies responded to State Route 78, in Glouster, for a report of a burglary in progress. Deputies were advised that the complainant stated that there was an unknown male inside his residence. Deputies were also advised that the suspect was being contained within the residence and waiting for deputies' arrival. A short time later, deputies arrived on the scene and detained the male. During the course of deputies investigation, it was determined the male did enter the residence without permission from the homeowner.
Travis Cunningham, age 36 of Vicent, OH was arrested for Trespassing in a habitation, Felony of the Fourth Degree. Cunningham also had a statewide warrant out for his arrest through Vinton County. Cunningham was transported to SEORJ without incident.