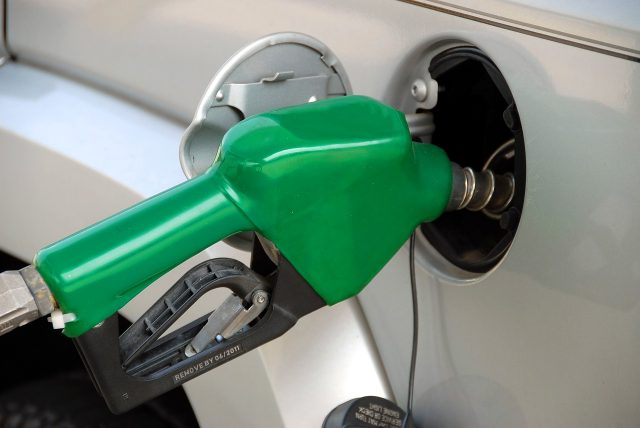 US – Since Thursday gas prices have claimed in Ohio and Nationwide
This week national gas prices climbed again to 3.24 per gallon, this is the highest pump price since October of 2014. The issue? The cost of crude oil at 70 dollars per barrel on Friday's market, on Sunday it is trending closer to 82.00.
Most likely we will see this increase and more after the Organization of the Petroleum Exporting Countries (OPEC) failed to move forward with an agreement to produce 800,000 barrels in November, and keep with the 400,000 barrel planned production.
What's significant for Ohioans is that prices hasnt jumped locally last week we reported that gas was at 3.11 on average in Ohio in Southern Ohio less, this week we are trending a bit lower again with the average Ohio cost per gallon is 3.09.
Locally lowest price of gas is at 2.97 at Kroger, Speedway, and Sheetz
Lowest price in the US is Texas at 2.90, highest is California at 4.44 per gallon of gas.