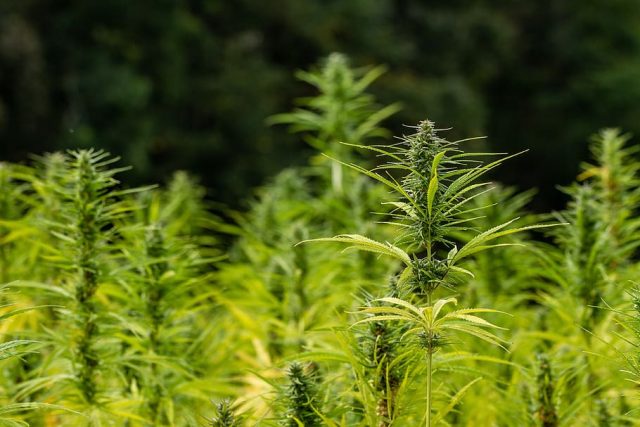 OHIO – Last Year state legislation legalized industrial help cultivation and CBD use after definitions of hemp, CBD oils and marijuana sparked controversy. Legalizing CBD use and defining it differently than only doctor subscribed marijuana products in Ohio.



Today March 3, 2020 is the first time that Ohio Department of Agriculture will accept and allow licensed individuals to grow and process hemp for fiber, grain production, and dietary needs in Ohio. The program is administered by the Ohio Department of Agriculture and is approved by the USDA.
Hemp can be used in rope and textiles, and the oils of the plant can be extracted to make CBD products, and the seed are also used to be mixed in health foods and pet foods.
Ohio Grown Hemp must test at no more than a .3% THC, they must notify ODA of harvest at lest 15 days prior. The Department's inspectors will visit each growing location to collect a sample within this timeframe.
Processors must pay an application fee of $100.
Annual license fees for each processing site:
$500 for processing raw grain
$500 for processing raw fiber
$3000 for processing the raw floral component
Annual license fees for processing cannabinoids in human and animal food, dietary supplements, cosmetics and personal care products for each processing site:
$500 for wholesale production
$250 for retail production
For more information click here: https://agri.ohio.gov/wps/portal/gov/oda/divisions/hemp-program/resources/hemp-program