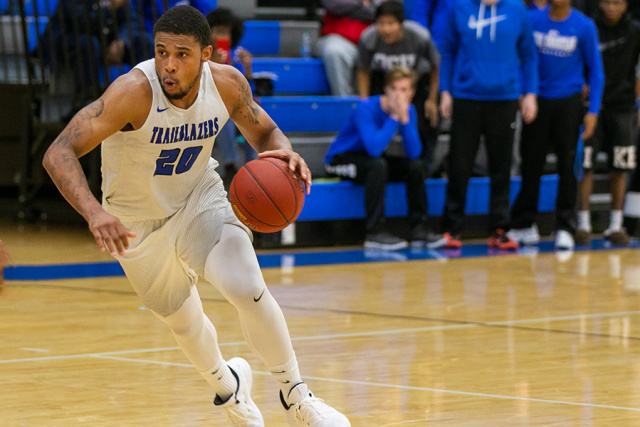 CIRCLEVILLE, OH – Ohio University is changing things up and offering a new way to watch OCU sports, and this year its free. Never miss a game now and they are offering improvements to the quality of livestream with more online capabilities. Heres the press release.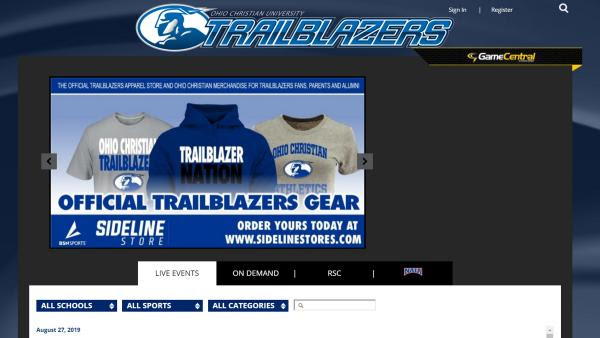 The Ohio Christian University Department of Intercollegiate Atheltics is pleased to announce complimentary live streaming for the 2019-20 season. After payinng a fee to see all of Ohio Christian's events in the past, all viewers will now be able to watch men's soccer, women's soccer, volleyball, men's basketball, women's basketball, baseball, and softball free of charge.
Additionally, viewers will see an improvement in quality in the livestream with more capabilities. This improvement to the sports information office was made possible by a joint effort between the athletic department, admissions office, and marketing department.
For more on Ohio Christian University Athletics, follow us on Twitter (@OCUTrailblazers), Facebook (Ohio Christian University Trailblazers), and Youtube (Ohio Christian University Trailblazers)