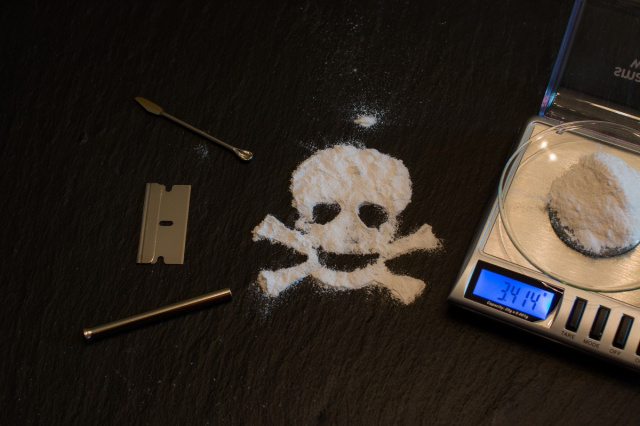 WASHINGTON, D.C. – Today, U.S. Senator Sherrod Brown (D-OH) announced that the U.S. Department of Justice (DOJ) Office of Justice Programs (OJP) has awarded two grants totaling $434,099 to the Ohio Attorney General's Bureau of Criminal Investigation (BCI). This funding will assist the BCI in meeting expected caseloads and enhance overall lab capacity.
"This much-needed investment will assist the Bureau of Criminal Investigation in their efforts to test DNA cases at no cost to law enforcement agencies in Ohio," said Brown. "These resources will help Ohio law enforcement bring more criminals to justice and prevent crime in our communities."
The BCI is responsible for testing all DNA and biology cases submitted by Ohio law enforcement agencies at no cost.
These grants are from the DNA Capacity Enhancement for Backlog Reduction (CEBR) Program that increases the number of forensic DNA and DNA database samples processed for entry into the Federal Bureau of Investigation's Combined DNA Index System (CODIS) by providing funding for laboratories to process DNA samples and to increase their capacity to process the DNA samples for CODIS upload. With increases in capacity to process more DNA samples for entry into CODIS, CEBR-funded laboratories are able to help law enforcement reduce violent crime, support prosecutors in their efforts to meet their mission, and create safer communities.