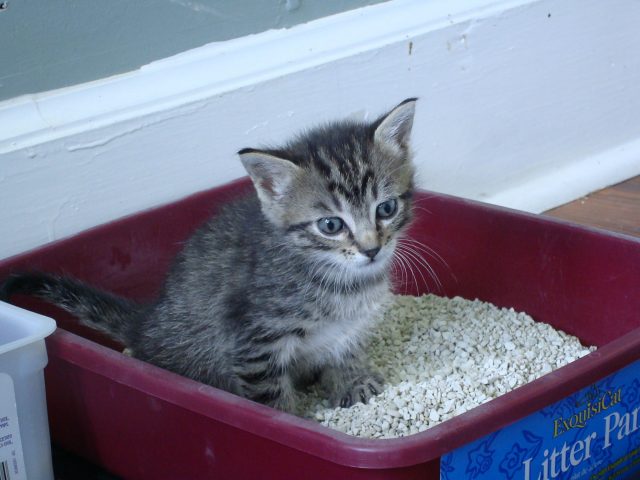 Hamilton – Animal Friends Humane Society said for $5 you can get a name placed on a litterbox over valentines of your ex and it's for a good cause.
The donation that is tax deductible will go towards helping animals in need and give you some satisfaction after the animals have their satisfaction.
"Don't spend this Valentine's Day down in the dumps! Instead, cheer yourself up while making a difference for animals in need," aid the Shelter.
The shelter is already taking donations and will until February 12th.
On Valentine's day the group will post a video to Facebook with all the revenge names for the public to see.
To participate, send a Venmo payment to @AFHStreasurer2011 and in the comments, put a poop emoji and then the name you'd like written or you can just stop into the shelter and make the donation in person.