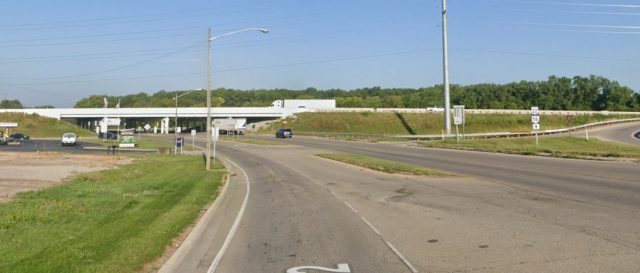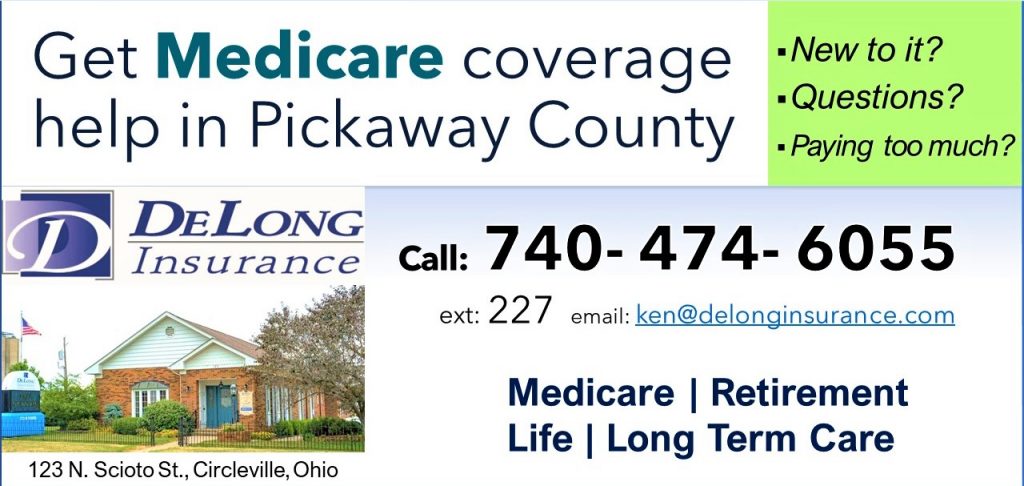 Circleville – The mayor Don Mcllroy reported that the interchange development by Odot is wrapping up and will finish before the Pumpkin Show.
In a City Council meeting on Tuesday, the Mayor gave an update on the construction that has caused delays all summer.
"The Eastbound side is almost done, but they will have to go back and replace some concrete on the west side by US-22 and the CSX bridge, so they will have some lane closures on that side on September 11. They expect to be completely done by October 11 before the Pumpkin show."
In other construction news, the Walnut Creek Pike roundabout is scheduled to open this Friday. This week Pickaway County's engineering department welcomed a local farmer to drive his 22-foot tractor around the intersection to show how the large machines fit.
"A local farmer who was hesitant about the roundabout was welcomed to bring his machine down on Tuesday. After driving the roundabout and seeing how the new construction is designed for those tractors, he left pleased," said Anthony Neff from Pickaway County Engineer department, "Roundabouts are designed to make the intersections safer with the likelihood of major collisions."