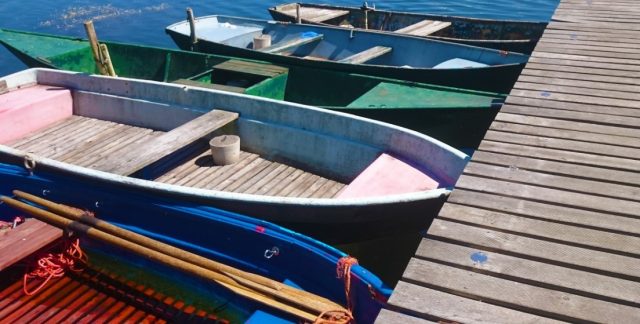 WAVERLY, Ohio – People in and around Pike County will soon have a new place to learn how to stay safe on the water. The Ohio Department of Natural Resources (ODNR) is building a new Boater Education Center at Lake White State Park.

"I've loved seeing more Ohioans on our lakes and rivers over the past few years, rediscovering an appreciation of the water," ODNR Director Mary Mertz said. "While boating can offer quality family time, new boaters mean more people need to learn the ins and outs of operating these vessels. We are excited to be able to provide that with this new education center."

The new building will include a 2,020 square-foot park shelter with storage rooms, restrooms, patios, and a pavilion area. The building will host education courses for new boaters and will be available for community use. Classes will include topics such as operating safely, legal requirements, water sports, and what to do in a boating emergency. Anyone operating a boat in Ohio powered by more than 10 horsepower must provide proof of boater education. ODNR offers study guides to help people meet those requirements.

The new center is expected to be complete in the spring of 2022. Total cost is estimated at $852,400.