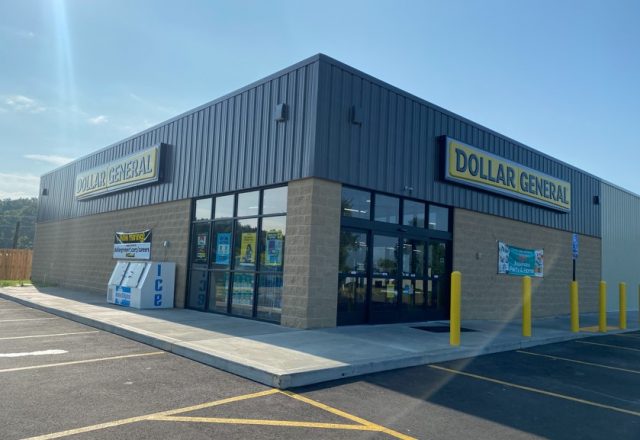 FAIRFIELD –  Dollar General has opened its newest location in the area at 7280 Winchester Southern Road Southwest.  This marks the 10th location in this territory.  This location is right across the street from Buckeye station on SR-22.
Technically in Fairfield county, but the store will border the Pickaway county line.

The store is just over 9,100 square feet and will feature everything from household goods to everyday grocery items.  The store opened about a month ago and is now working regular hours.

The company is a leading discount retailer with more than 17,000 stores in 46 states. Dollar General has found even greater sales success during the pandemic and plans to accelerate an already astonishing pace of new store openings in 2021. The company is planning for 1,050 new locations next year in addition to 1,750 store renovations and 100 store relocations.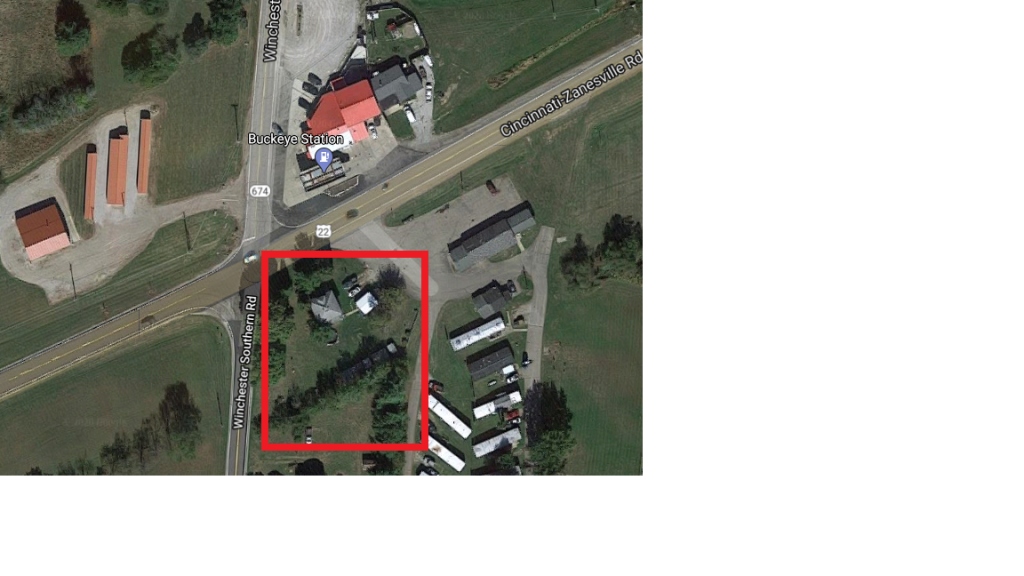 Based on its current pace, the Goodlettsville, Tennessee-based retailer, plans to open the equivalent of more than 20 new stores every week.