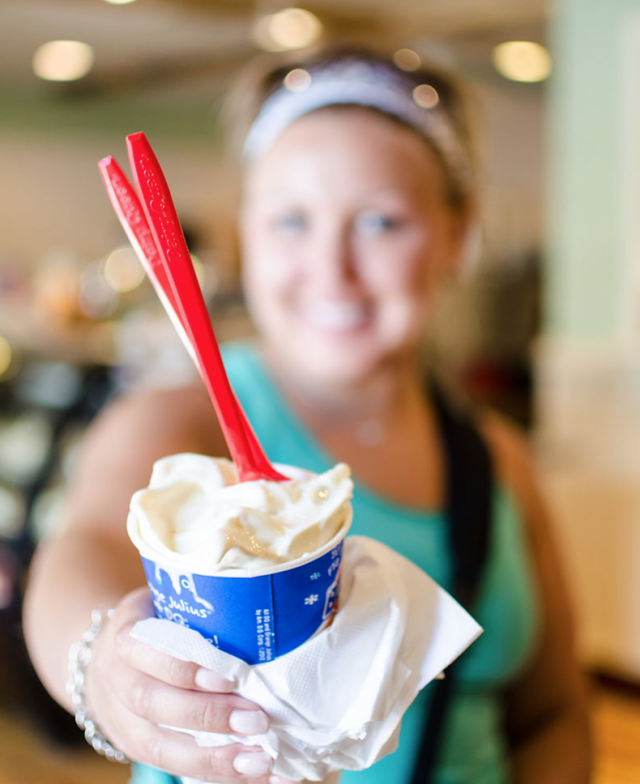 PICKAWAY – Dairy Queen is looking to hire several hardworking motivated individuals at two of their locations in Pickaway County.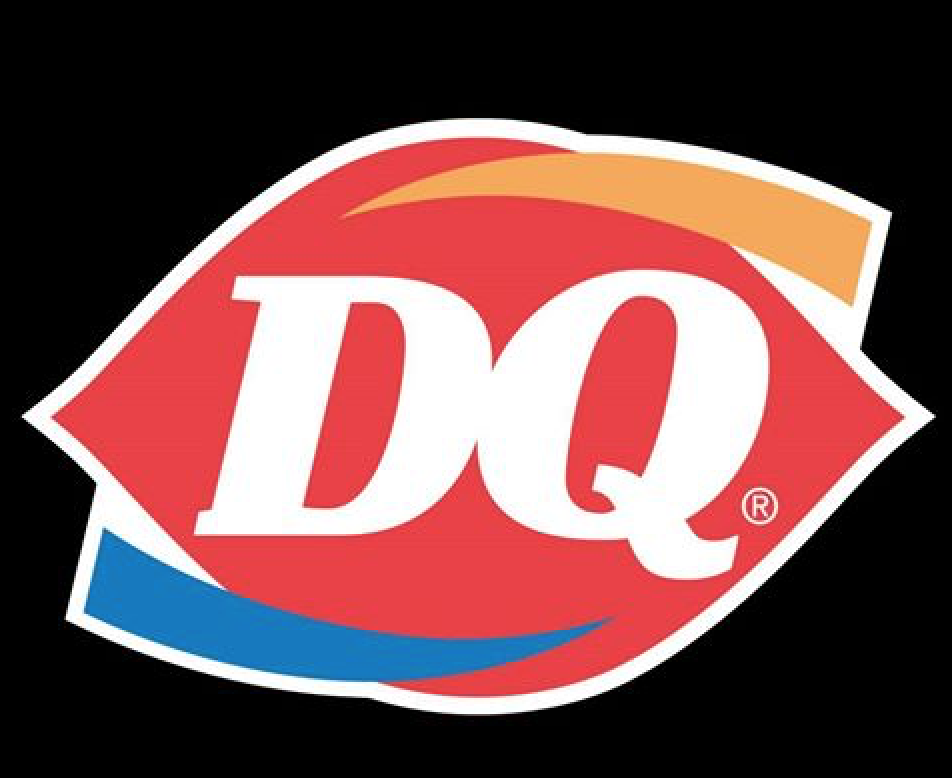 Dairy Queen is offering competitive wages, different shifts, both Circleville and South Bloomfield is hiring! Experience is a plus.
The job could include cashier work, dessert specialist, blizzard maker, or cake decorator. Dairy Queen is bring for both Crew Members and Cake Decorators.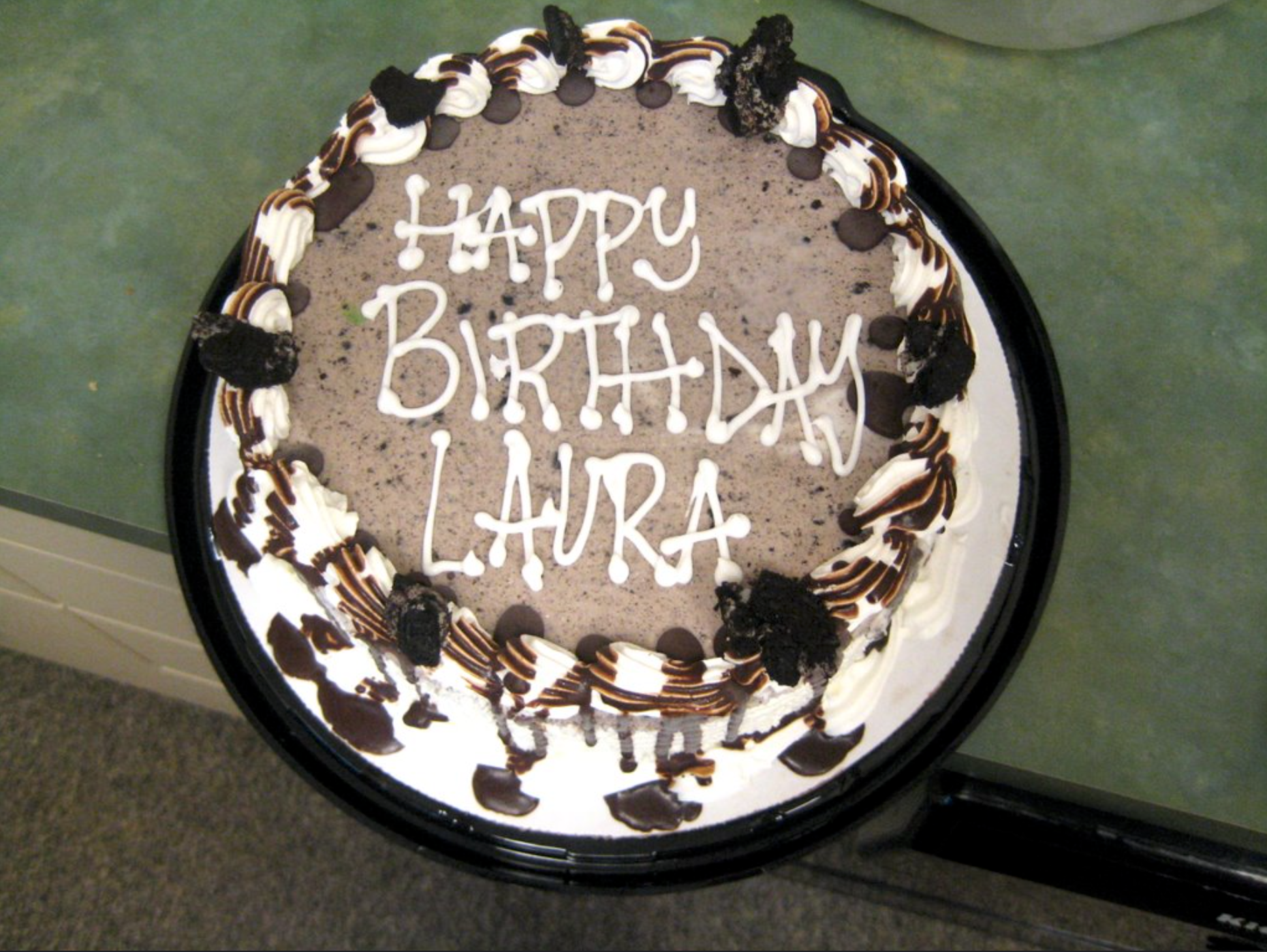 If you are interested in the job please contact:
Alexis Lindsey at the South Bloomfield location at 740-983-4548 or go in person.
For Circleville contact Annette at 740-474-5026 or go in person to the store.