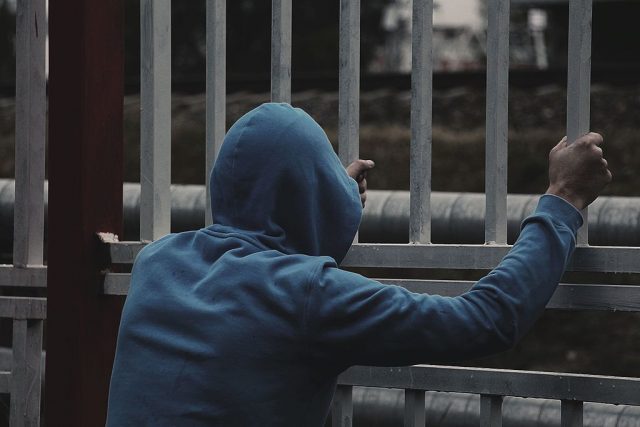 NELSONVILLE – Nine people have been indicted in a mass disturbance that occurred within the walls of the Southeastern Regional Jail in Athens County.
On September 16th around 2:45 p.m. on Thursday, 27 male prisoners in the C and E blocks of the Southeast Ohio Regional Jail began the mass disturbance.  The inmates flooded the dorm and were throwing trays, breaking glass windows, sprinkler heads, and fire alarm strobes. They used towels and coaxial cables to secure the doors.
ACSO Special Response Team with Ohio University Police Department and the Nelsonville Police Department were deployed to assist with the situation, and "Help bolster staff, because they felt they did not have enough staff to end the disturbance."
The use of flash bangs and tear gas was used when negotiations were not sufficient. The crowd control tear gas and flash bangs worked and inmates stopped resisting and were taken into custody and handed back over to jail staff.
Some of the inmates responsible were transferred out of the jail a few still remain. Each of the inmates was charged with aggravated riot, vandalism, and inducing panic, all felonies.
Those indicted are Ryan Koon, John Evan Mogan, Eddie Sarver, Stephen Spears, James Richard Morris, Jr., Gerald Lee Hedges, James Linley, Joseph Ryan, and Jeremiah Spears, Linley, Morris, Sarver, and Stephen Spears
All if convicted will have time added to the time they are already serving.