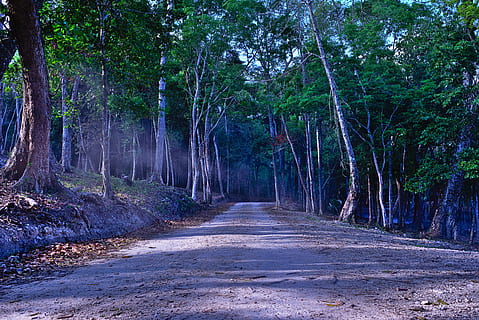 PIKE – A 14-year-old girl went missing yesterday during the fourth of July and quick thinking on her dad's part helped find the girl.
According to reports, the 14-year-old became missing after entering the woods at Pike Lake State Park. Several units were called in to help locate the missing girl including the OSP Aviation team.
Quick thinking on her father's part using GPS tracking in her phone he was able to locate her several hours later in the woods. He then remained with her until first responders were able to find them.
MedCare was on scene to conduct an evaluation of the teen at the Search Teams staging point at Pike Lake State Park.