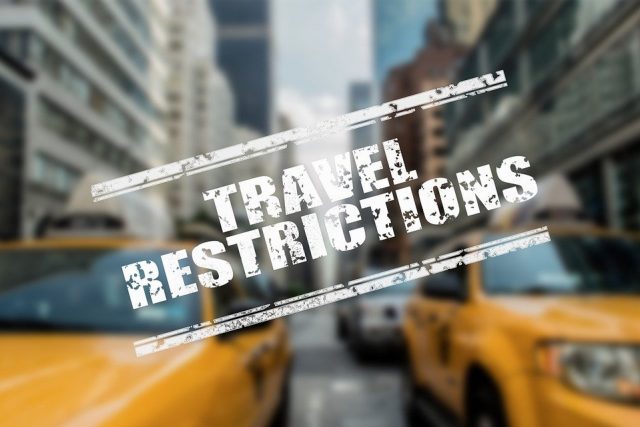 NEW YORK – New York Mayor Andrew Cuomo announced tuesday that they will add several more states to the travel advisory, which by rule forces incoming travelers from these states to self-quarantine for two weeks when they re-enter the state.



Ohio is one of the newest states New York has added to the list along with Minnesota, New Mexico, and Wisconsin. All states have seen a increase in cases over the last several weeks.



People caught violating the advisory will be charged with penalties from 2,000 to up to 10,000 dollars.
Full list is here:
Alabama
Arkansas
Arizona
California
Florida
Georgia
Iowa
Idaho
Kansas
Louisiana
Minnesota
Mississippi
North Carolina
New Mexico
Nevada
Ohio
Oklahoma
South Carolina
Tennessee
Texas
Utah
Wisconsin