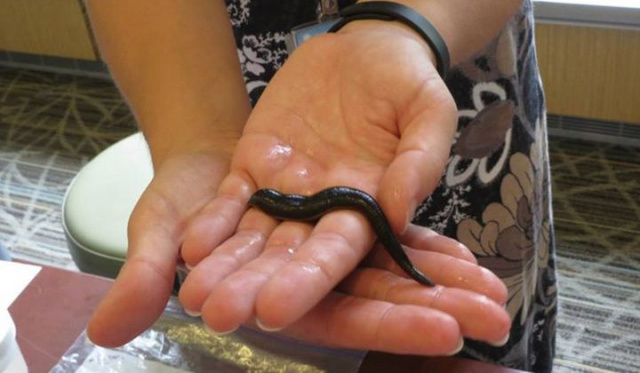 Picture credit to Anna Phillips.
Museum Collections Reveal the New Leech Has Hidden in Plain Sight for Decades.
Freshwater wetlands from Georgia to New York are home to a previously unrecognized species of medicinal leech, according to scientists at the Smithsonian's National Museum of National History. The new species, named Macrobdella mimicus, was first identified from specimens collected in southern Maryland, prompting a search through marshes and museum collections that ultimately revealed that the leech has long occupied a range that stretches throughout the Piedmont region of the eastern United States, between the Appalachian Mountains and the Atlantic Coast.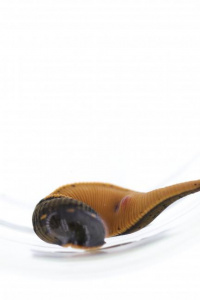 An international team of museum scientists led by Anna Phillips, the museum's curator of  parasitic worms, describe the new species in the Aug. 15 issue of the Journal of Parasitology.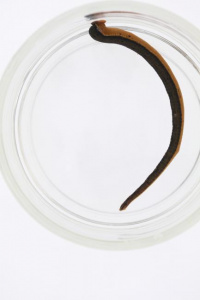 "We found a new species of medicinal leech less than 50 miles from the National Museum of Natural History—one of the world's largest libraries of biodiversity," Phillips said. "A discovery like this makes clear just how much diversity is out there remaining to be discovered and documented, even right under scientists' noses."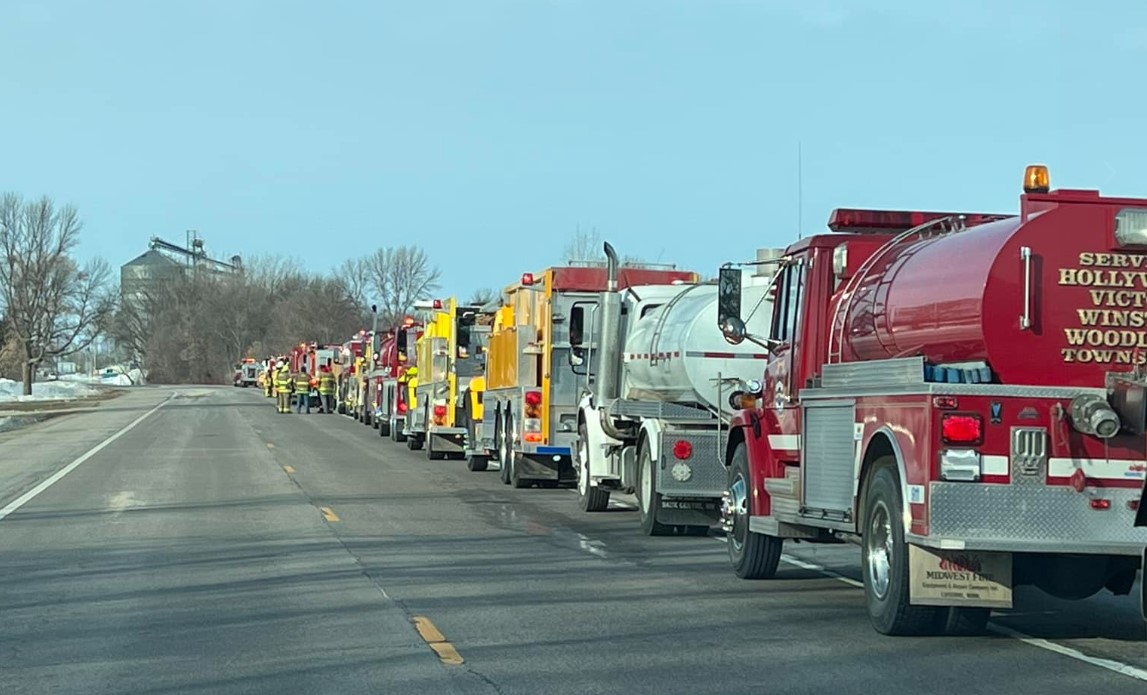 p>