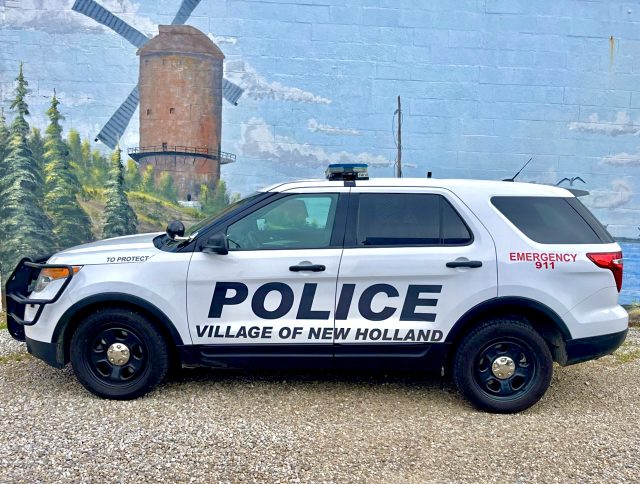 New Holland – Is New Holland back to stopping crime? A traffic stop led to the confiscation of drugs, and the man had to kick rocks due to a suspended license.
According to the New Holland Police department on Tuesday, September 13, 2022, at or about 1613 hours, Chief Lawless observed a silver sedan traveling at a higher rate of speed than the posted speed limit. Using the radar device inside of the patrol car, The driver of the silver sedan was traveling at 48mph in a 35mph zone.

After activating emergency lights and a traffic stop and approaching the vehilce the Chief smelled an odor of marijuana coming from the vehicle and also noticed small buds of marijuana laying on the passenger seat. The driver identified as Seth Portemont stated that he did not have a driver's license, but identified himself with another form of ID.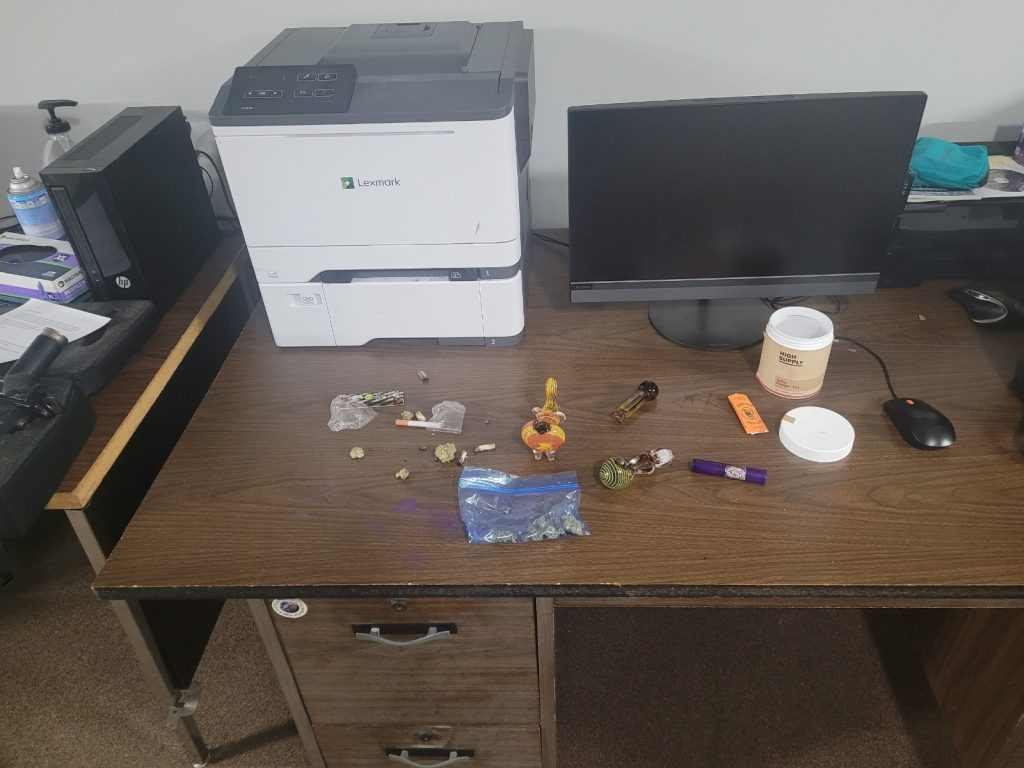 While running a check of Portemont's license a possible warrant hit came back from Grove City PD for DUS, Grove City PD confirmed the warrant but did not want Portermont at the time.
The Chief placed the man in the back of the cruiser and was asked if anything was in the vehicle, Portemont stated that there was just a small amount in the center console.
During a search of the vehicle 3 Glass Smoking Pipes, a container containing marijuana, a THC vape cartridge, and a safe containing marijuana was found. Portemont was issued citations for Drug Possession, Drug Paraphernalia, 4 counts of DUS, count of no operator's license, and speed. Portemont was served his citations and was released on foot.