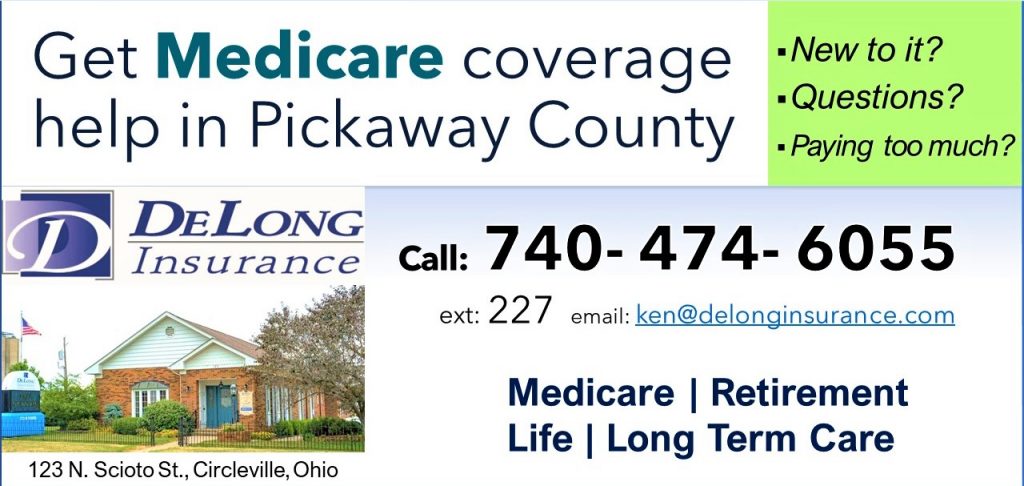 Ross County – A man who has been arrested and charged with Aggravated Burglary, Abduction, Assault, and Criminal Damaging said that he had been using drugs before the attack.
According to the Ross County Sheriff's Department, this incident occurred on Friday, August 4, 2023, around 9:27 pm in the area of Bishop Hill Road and Blane Highway.
According to the victim's statements, they were in the living room when two people heard some sort of pounding on their side door that leads to the kitchen of the home. Both people stated that they got up to investigate the situation, while walking down the hall, the man identified as 20-year-old Micheal Colter Jr. broke down the door and came into the kitchen. The male yelled, "Call 911 there has been a really bad motorcycle crash down the road!" Colter then started walking down the hall into the living room of the home. That's when one of the victims started dialing 911 from her cell phone, without warning Colter attacked, and hit her in the head with the hammer knocking her to the ground, as she started to get up from the floor the man stated, "if you get up I will kill you!" He then turned to the man of the house and swung the hammer at him striking him in the side of the face, a fight between the two men continued until Colter struck him in the side of the face again with the hammer, and the man pushed Colter out the side door. The victims then reported that he started using the hammer on a Jeep parked in their driveway and then left the area.
Deputies caught up with the man on Windy Ridge just off Blain Highway, when found he was covered in blood and glass, but did not have the hammer he had dropped along the roadway. Deputies found the hammer later on and added it into evidence.
When asked what happened Colter told deputies, "he had been using drugs with another person earlier in the day and had been sleeping someone began chasing him."
During the arrest, another victim approached deputies that Colter had broke into his home as well. Deputies took evidence from that break-in also. The victim in this break-in reported that he did not see him with the hammer.
Colter was charged with Aggravated Burglary, Two Charges of Felonious assault, Abduction, Assault, Aggravated trespass, and Criminal damaging. He is currently being held in Ross County Jail with No Bond.
Both victims that were assaulted where transported to local hospitals with injuries.