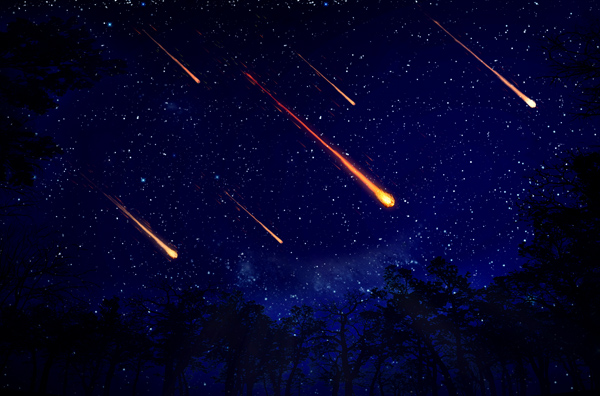 US – A new Comet that was discovered this year is expected to fly by the earth next week and we have an opportunity to see it.
The Comet named Comet Leonard, also known as C/2021 will fly by the earth the closest on December 12 according to NASA
Leonard is already viewable in the sky and can be seen the first two weeks of December just before the sun rises.
EarthandSky a website dedicated to these things said that this comet may be the most visible and brightest in the sky in 2021.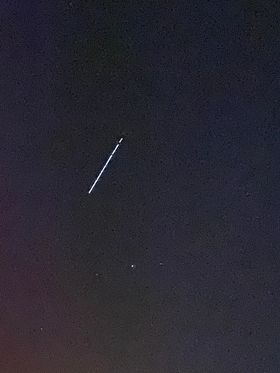 Local Chillicothe couple were able to photograph a group of meteors that are ongoing last night and said that it was very bright and moved slowly across the sky, they said about 25 particles came off the comet's trail causing a light show in the sky.
So look up you never know what you will come across in the night sky.