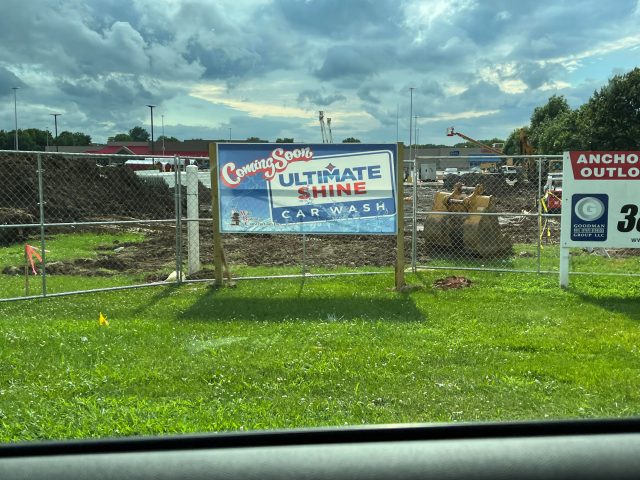 Chillicothe – Signs stand where soon there will be a new option to shine your car in Chillicothe
Ultimate Shine Car Wash is a family owned business established in 2005 with 17 locations throughout east Tennessee and Western Virginia. Now they are working to grow into Ohio with two locations in Chillicothe and Washington court house.
Signs are already out in the location in Front of Rural king in Chillicothe, close to Wendys.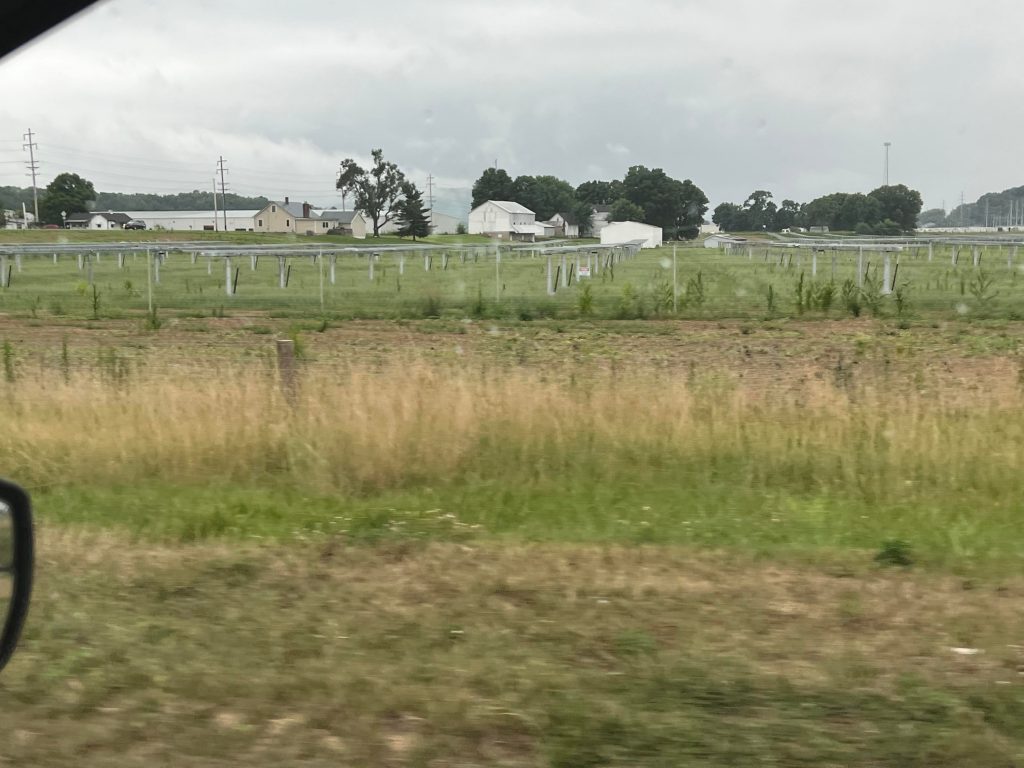 The company offers wash packages much like Moo Moo and other car washes in the area along with several tiers of packages including free towels, vacuums, mat cleaner, glass cleaner, and air.
"We pride ourselves in using industry-leading technology that delivers consistent quality, leaving you with a clean, dry, shiny car every single time. Our tunnel employs self-cleaning Neo Tex foam brushes, which are designed not to hold onto any coarse materials or dirt, ensuring your vehicle is meticulously handled. The Neo Tex brushes are saturated with water & bio-degradable detergents, gently washing away road grime & dirt, leaving you with a refreshed exterior."