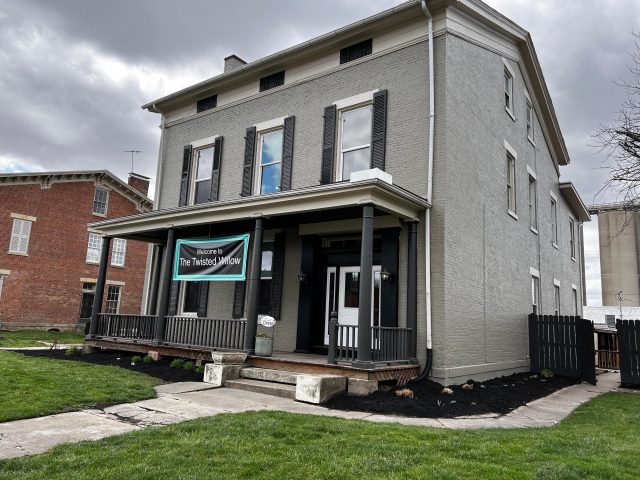 CIRCLEVILLE – Located in a historical 1900s building in Circleville Downtown the business owners aimed to renovate and show off a historical home and sell their home decor wares.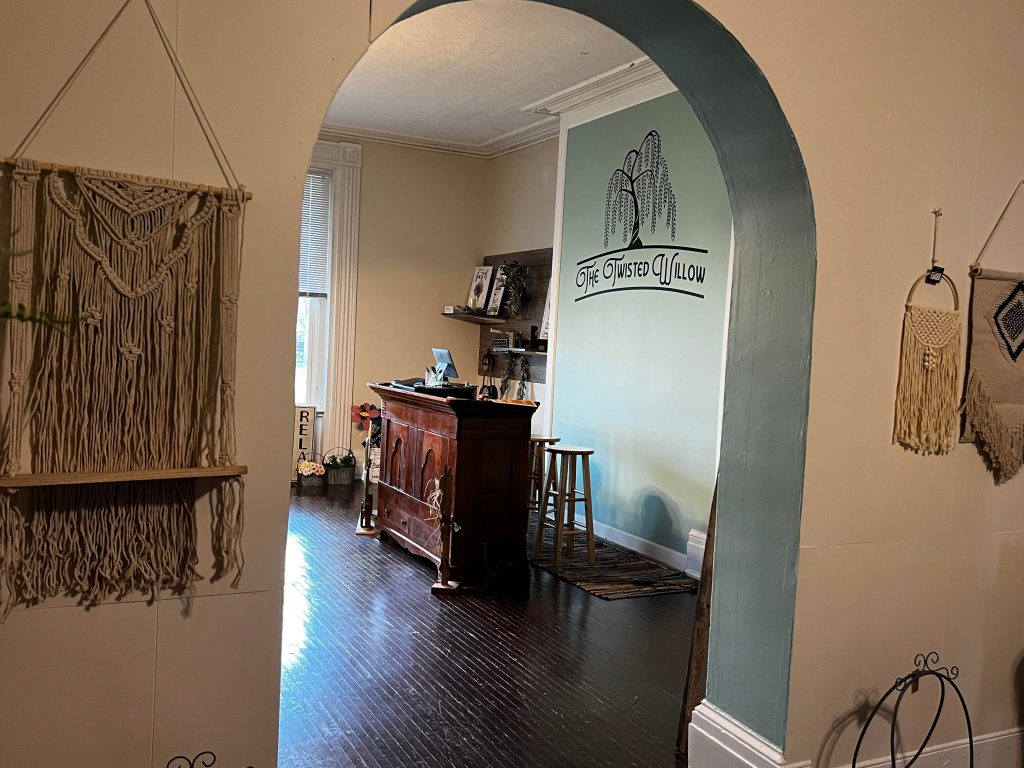 Located at 121 South Scioto street the business owners and lifelong friends Karen Nagel and Julie Johnson said they have been talking about a business like this for 20 or 30 years.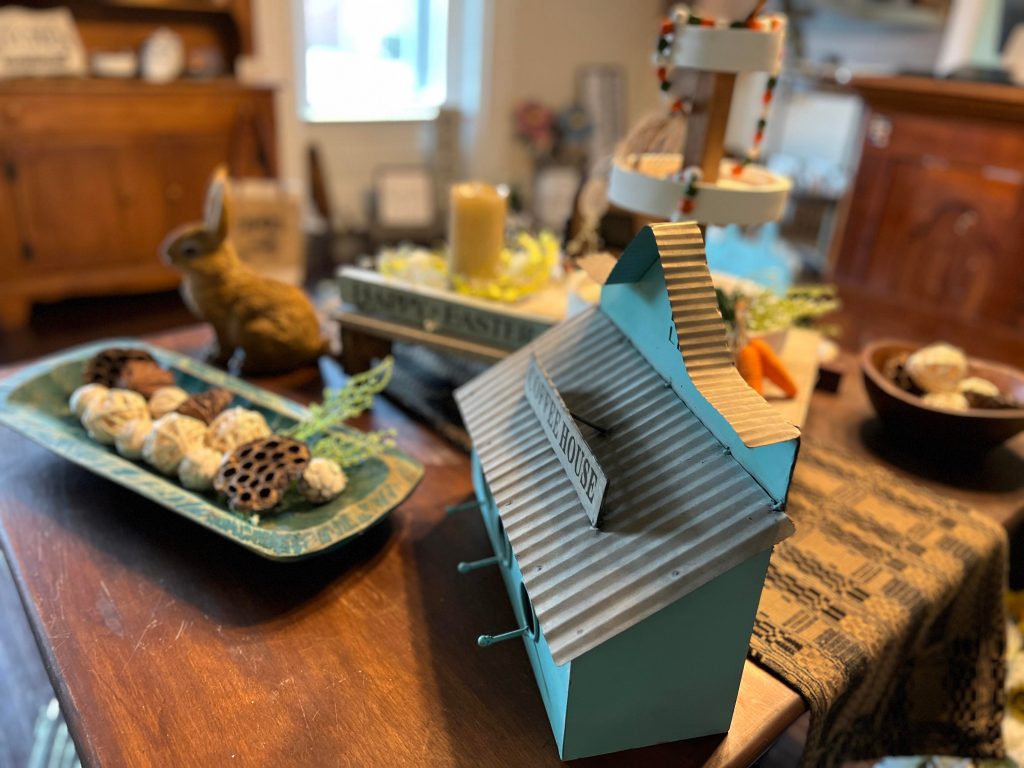 "My business partner, Karen Nagel and I have been friends for 50 years, we probably talked about doing something like this for the last 20 or 30 years. Karen lost her husband, Paul, who owned fast freeze here in Circleville, about a year and a half ago. And we kind of realized that there was no time like the present to go ahead and do this. I kind of came up with the idea. presented it to her, she said, Sure, let's do it. And it went from conception to door opening in a month in a day," said Johnson.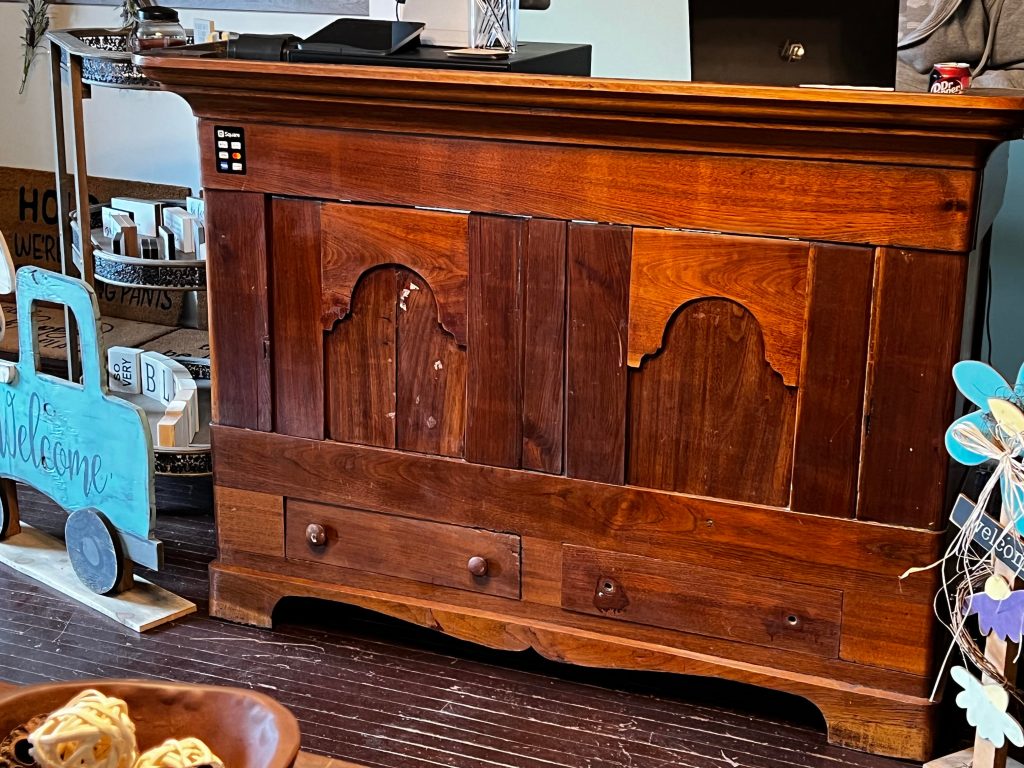 The business plans on carrying home decor, florals, candles, purses, and shirts. Their bread and butter will be a white toner printer.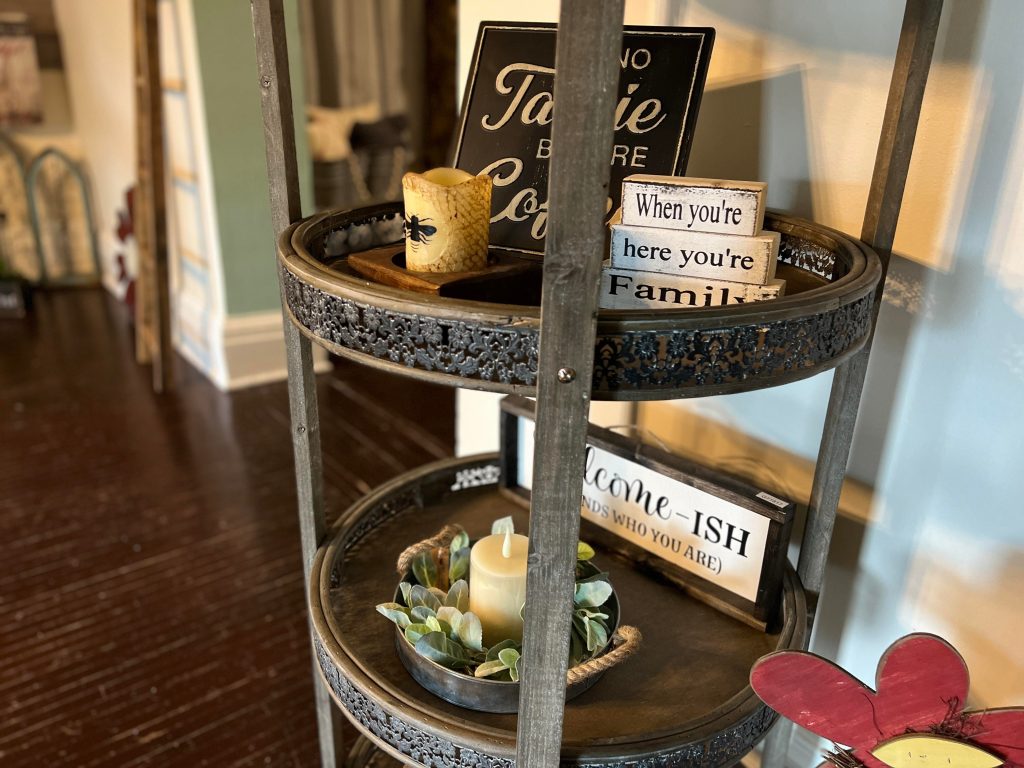 "We invested in the printer and, it's really going to open doors for us and what we can provide to the community," Johnson said that they can print on almost any substrate, "mylar balloons we can personalize those T-shirts, wood, acrylic, metal, anything that fits in our heat-press, and I can make multiple passes with that heat press. So it'd be a pretty good size. We can personalize. So we just want to bring a neat variety of things to Circleville. We also carry my bags, which a lot of people in town have heard of a lot of people have it, but they are the ones that we purchase our repurpose fabric and leather. We had a great response with those in our opening. Pretty much sold out of those. So we will be getting another big order."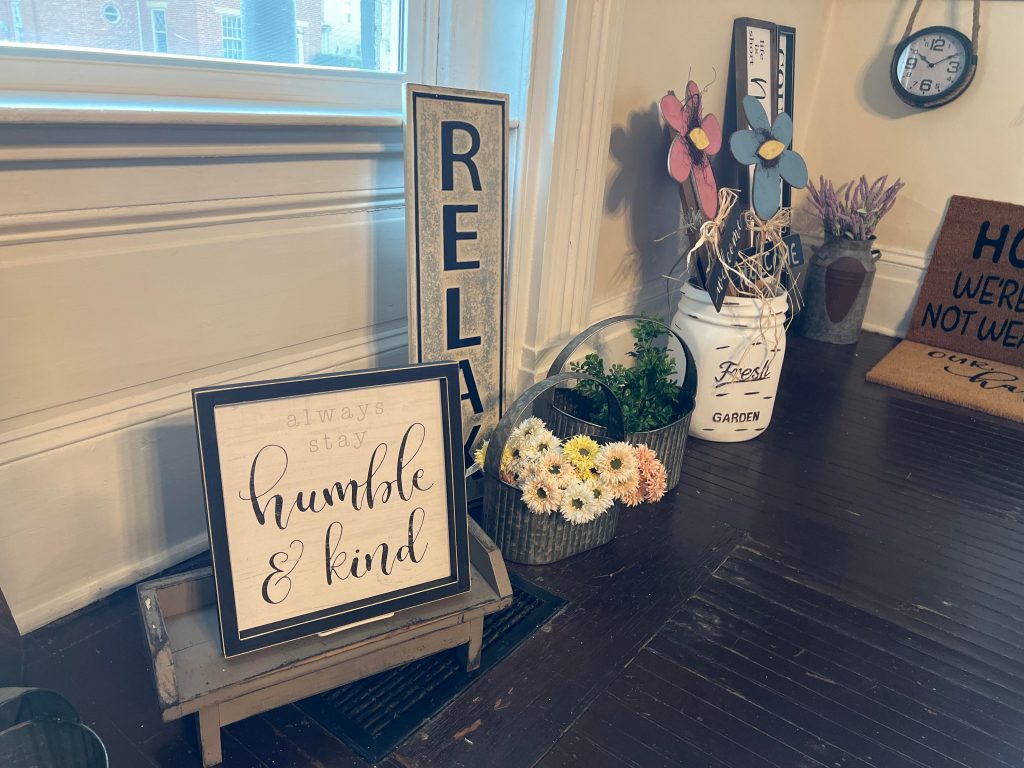 Johnson spoke of a plan for a DIY space that is coming soon.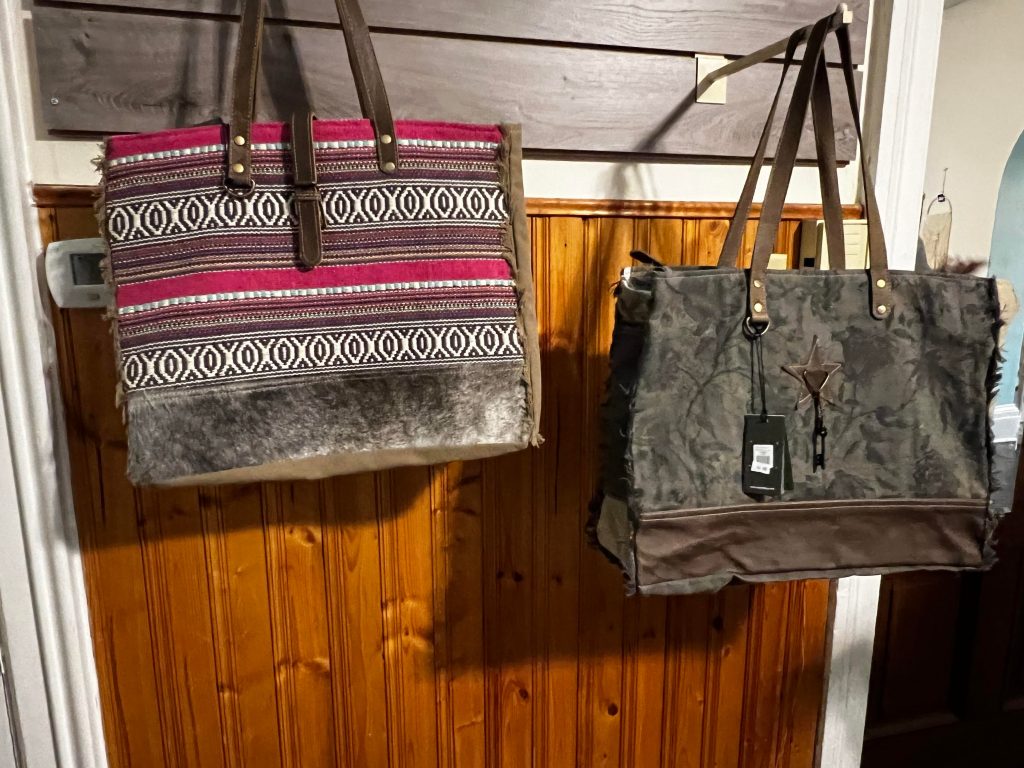 "We're going to offer classes I spoke to a friend here and Circleville that currently does classes like the canvas painting wreath classes, different things like that seasonal stuff, she's agreed to come in and do classes, I love to make wreaths, floral arrangements, things like that. You know, we it's just gonna be a fun space. I found a company out of Louisiana, that makes these really neat wood blanks that are made are birch wood that are embossed with the picture and they have some, you know, little whimsical pictures and they also have like the round signs that say hello and things like that, that you can paint them. Instead of trying to do things freehand. Everything's embossed for you and just ready to go. So you can just come in and paint those. I'll table set up if people want to come in. We're going to be open Saturday and Sunday. So you want to come in and hang out and bring a girlfriend and just sit down and relax or grandkids kids, whatever, we're gonna have a space to be to do that.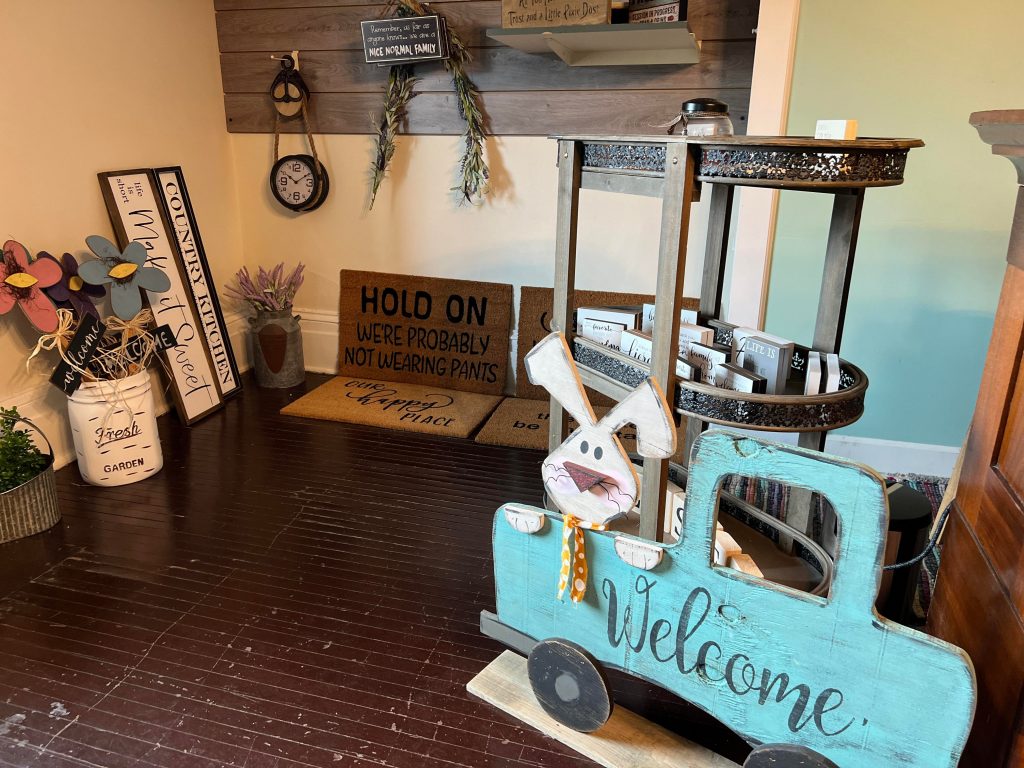 The Twisted Willow will be open Wednesday through Friday, we're open 10 to 6. Saturday and Sunday. We're open till four.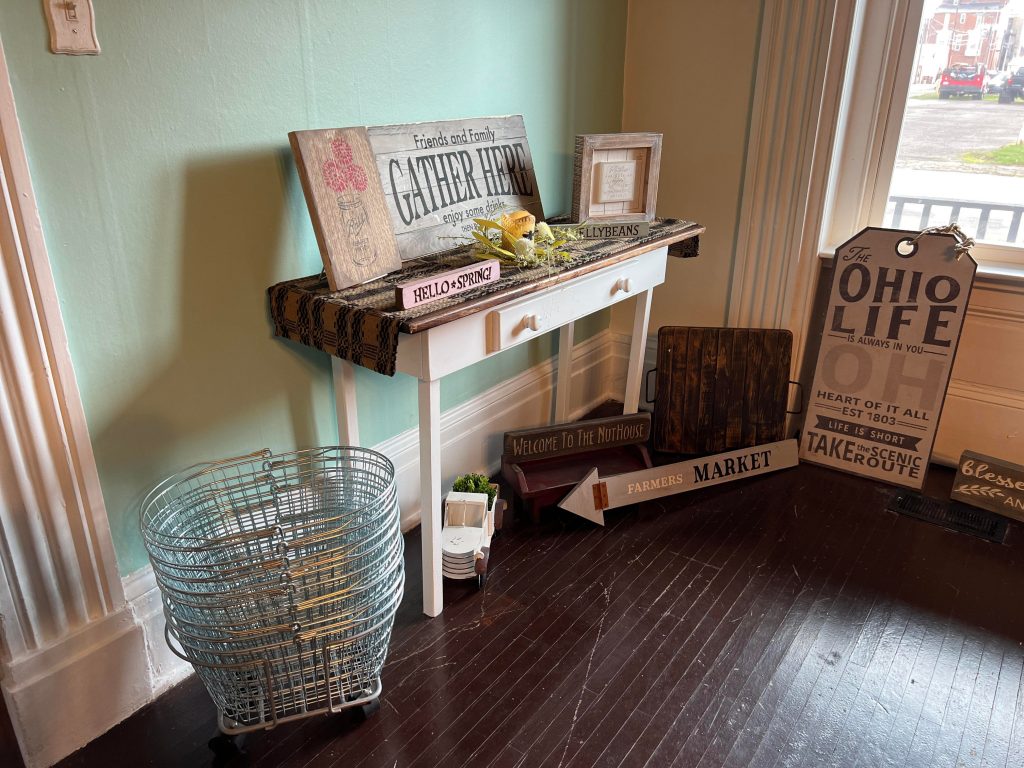 So I wanted to make sure that we opened up Sundays. I know my husband likes to watch sports on Sundays and not always interested. So I'd like to have had somewhere to come and now I do.